Enterprising solutions in Camden
21 June 2017

09:20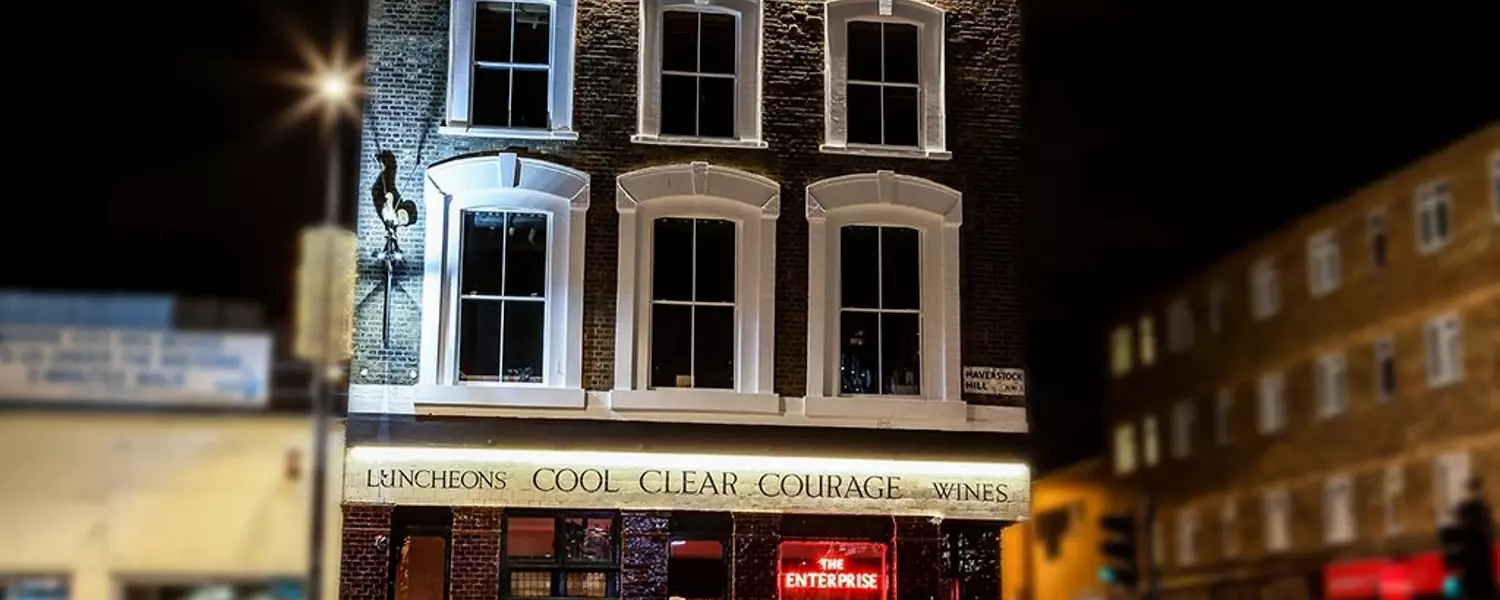 Having recently announced the integration of Airwave's video-on-demand application on Philips Android TVs, we are delighted to further reveal the first installation of Airtime on the Philips platform.
The Camden Enterprise Hotel is housed in a beautiful victorian building built in 1865 and located in trendy Camden Town, just a step away from the Roundhouse, Camden Market and Regent's Canal.
Tasked with the provision of an innovative entertainment system for the hotel's newly refurbished rooms, Airwave supplied and installed 17 x 43" and 4 x 55" Philips HFL5011T Android TVs with the award-winning Airtime service activated on each set.
Airwave also designed and commissioned the hotel's network infrastructure, installing a head end and amplifier equipment to enable freeview reception across the property's 21 rooms.
Key Account Manager Barrie O'Neill: "I'm proud to have sold the first Airtime-enabled Philips TVs and hope this project is the first of many. The Android platform is a fantastic new innovation for the hospitality industry and of course, Airtime continues to impress our customers".
For more information on Airtime, click here