Hospitable Holborn Hoxton
19 February 2015

16:59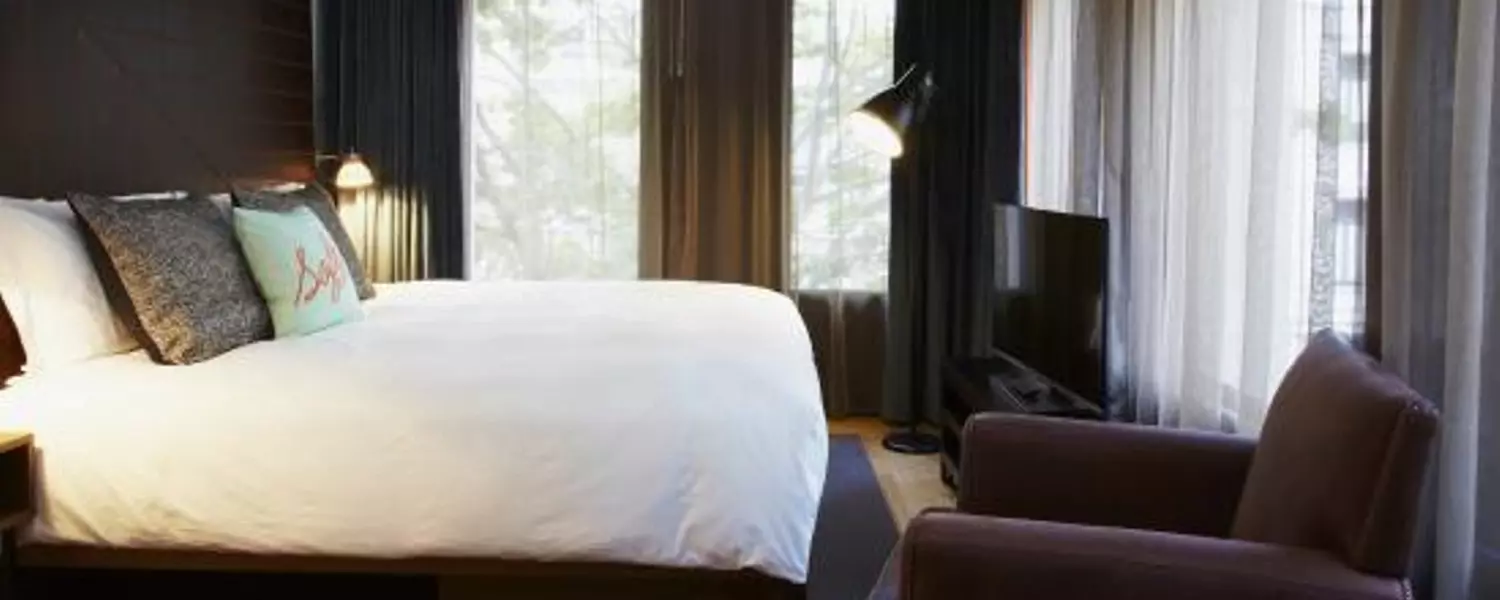 The Hoxton Holborn Hotel offers people more than just a bed for a night. The hotel is a place where people can eat, drink, work and play anytime of the day. Each of the rooms are cleverly designed so guests have everything they need and nothing that they don't. In the Hotel there are four different sizes of rooms and each have their very own name; there's Shoebox, Snug, Comfy and Roomy. No matter how big (or small) you like it each one comes with free Wi-Fi, an hour of phone calls, fresh milk, tea and coffee, water and a daily breakfast bag drop.
Airwave supplied and installed the latest in Samsung 32'' and 40'' 675 Series Hospitality televisions, with many features hoteliers need, at a reasonable cost. The slim, streamlined design of these screens contributes to a pleasant room ambiance and suits the Hoxtons unique style.
Airwave's system solution also included the design and Installation of a IRS digital coax network to provide the most comprehensive channel offering available. This ensured a future proof upgrade path for the hotel when the latest broadcasts become available , or should the hotel subsequently decide to upgrade to a Sky in room system at a later date. The IRS Network provides the Hoxton's guests with a wide ranging and varied channel selection including Freeview and thousands of UK and international channels with many in full HD. This network is compatible with televisions with terrestrial (DVB-T) and satellite (DVB-S) tuners. IRS utilises just a single coax cable into each room.
Jeff Summers, Key Account Manager at Airwave commented ''When the guest arrives in the room after a potentially exhausting journey, they will be able to access a delightful variety of options and services directly from the televisions remote control. The intuitive design allows simple navigation to view available television channels, as well as the Hotel's Marketing and Information within each room.''
For more information on the latest in-room technology and for friendly professional advice, please contact us on 0845 555 1212 or info@airwave.tv