Park Plaza Waterloo
25 October 2019

09:28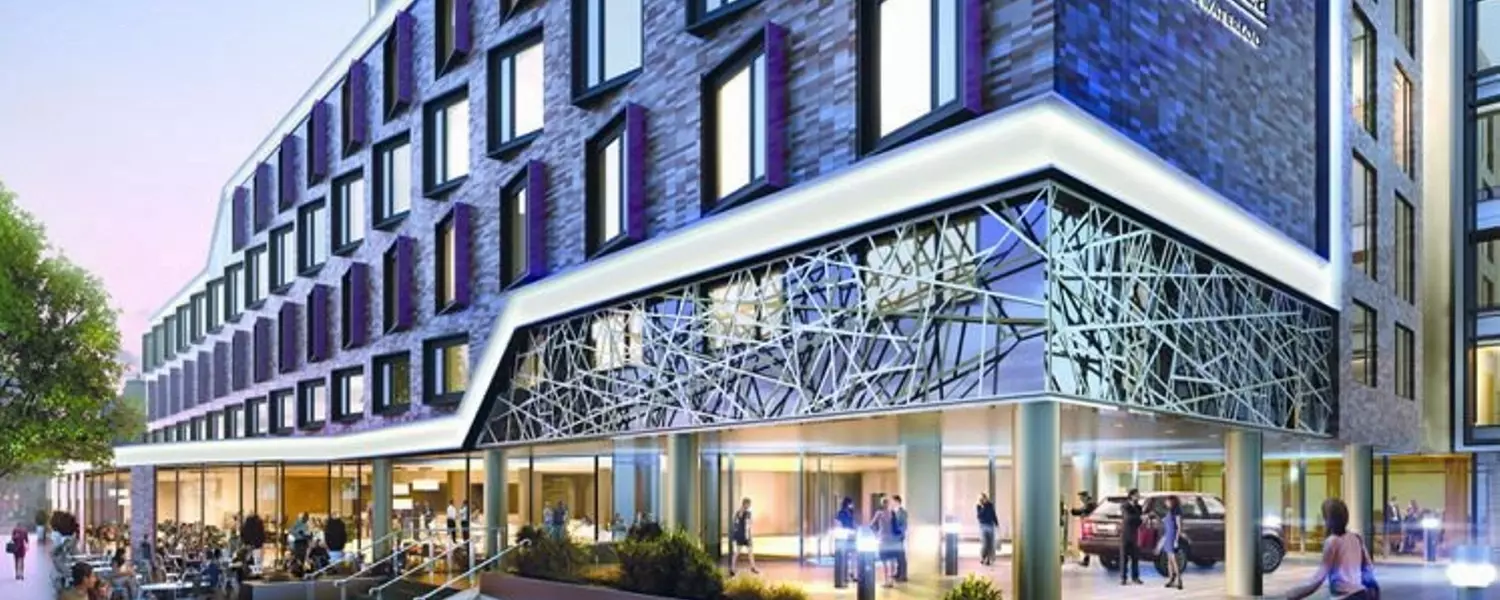 The Park Plaza London Waterloo is located in the heart of the capital, a short walk to the London Eye, the Houses of Parliament and Waterloo bridge. Spanning over 13 floors, London's newest Park Plaza features a restaurant, on-site fitness centre, spa and indoor pool.
In 2017, Airwave updated the hotel's television hardware, installing 500 x Samsung 48ED690 SMART TVs and a Sky In-room service in each bedroom.
Always progressive, always looking to provide guests with an optimum in-room experience, Park Plaza instructed Airwave to implement the second phase of their guest-room entertainment upgrade.
This consisted of an Otrum Enterprise interactive information system, Google Chromecast, video on demand app Airtime and a Sky Select service into each of the hotel's 500 rooms.
Otrum Enterprise is a market-leading hosted solution, providing guests with a premium, interactive guest-room experience and integrating with Google Chromecast, which in turn offers an almost infinite supply of content to guest's with smart devices.
Sky Select is the new, simple way to deliver a tailored HD channel line-up from one centralised location - negating the need for sky hardware in the room.
Like all Park Plaza properties, room occupation rate is sky high, with this in mind, Airwave pulled out all the stops and upgraded each of the hotel's 500 rooms in two weeks!
"It was a meticulously organised operation" said project manager, Tom Chapman "but with some blood, sweat and tears, we managed to exceed Park Plaza's expectations by completing the job within two weeks!"
To find out more about Otrum Enterprise, Google Chromecast or Sky Select, get in touch: info@airwave.tv or 0845 555 1212