The Landmark, London
17 November 2023

15:07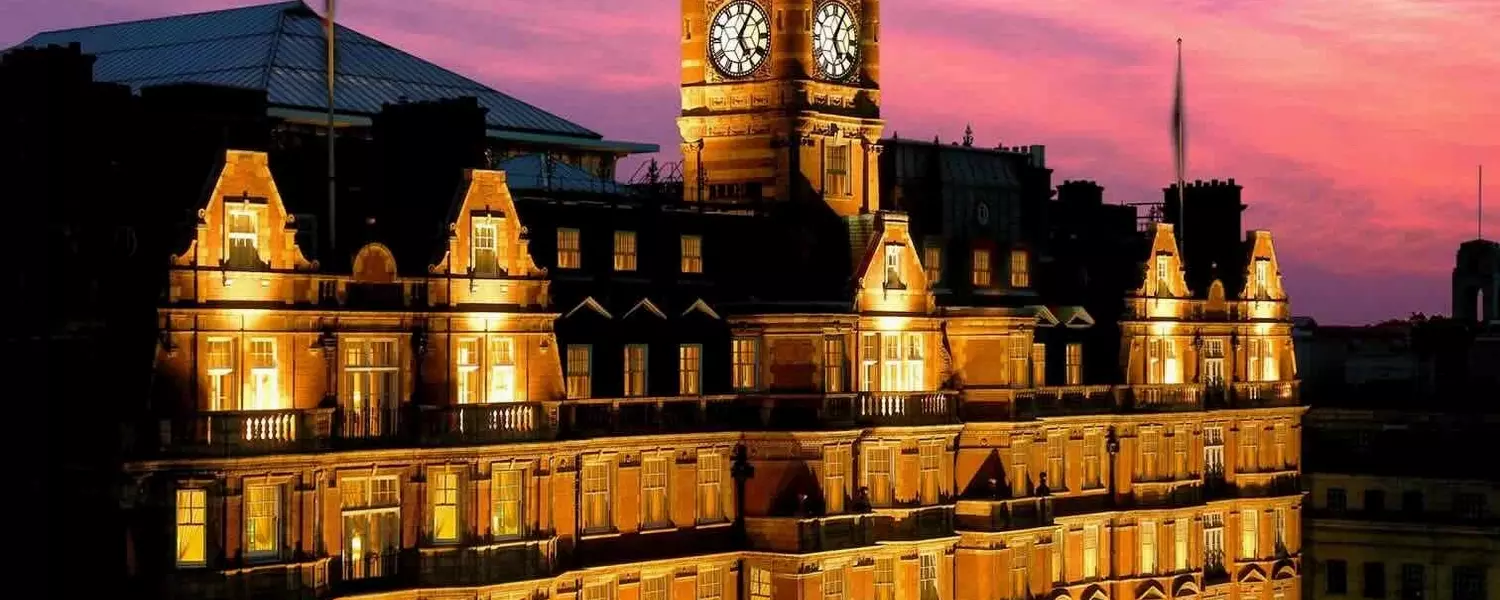 The Hotel
Airwave recommended an Otrum
Mirage
GRE; this was embedded on each TV display and delivers a number of additional features to the guestroom TVs. Airwave's design technicians created a branded GUI, including:
- TV channel line-up management
- Fully customisable information pages
- Native TV apps
- Commercially certified Google Chromecast
Google Chromecast was implemented on each TV, enabling guests to cast content from their portable device, to the in-room display - opening up the various content libraries of streaming services such as Netflix, Amazon Prime, BBC iPlayer, YouTube etc.
Premium Content
Google Chromecast provides - theoretically - an infinite amount of content, however a five star GRE experience demands a complementary (premium) content offering. This ticks boxes for the percentage of guests that aren't tech savvy, or simply enjoy a linear TV service.
Sky TV's
Brightbox
solution was implemented, providing premium UHD content (
from the hotels comms room, no more need for in-room hardware!)
to the guestrooms. HD content includes 11 sports channels, including Sky Sports Main Event HD and TNT Sports (
formerly BT Sport) 1,2,3 & 4.
Catering for the hotel's overseas clientele, various international channels (including Qatar TV HD, PCNE - Chinese, France 24 & Japan's NHK World) sit in the TV line-up - consisting of 103 TV and radio channels.