Airwave provides Crystal Clear Channels for Clarenco
18 June 2012

17:54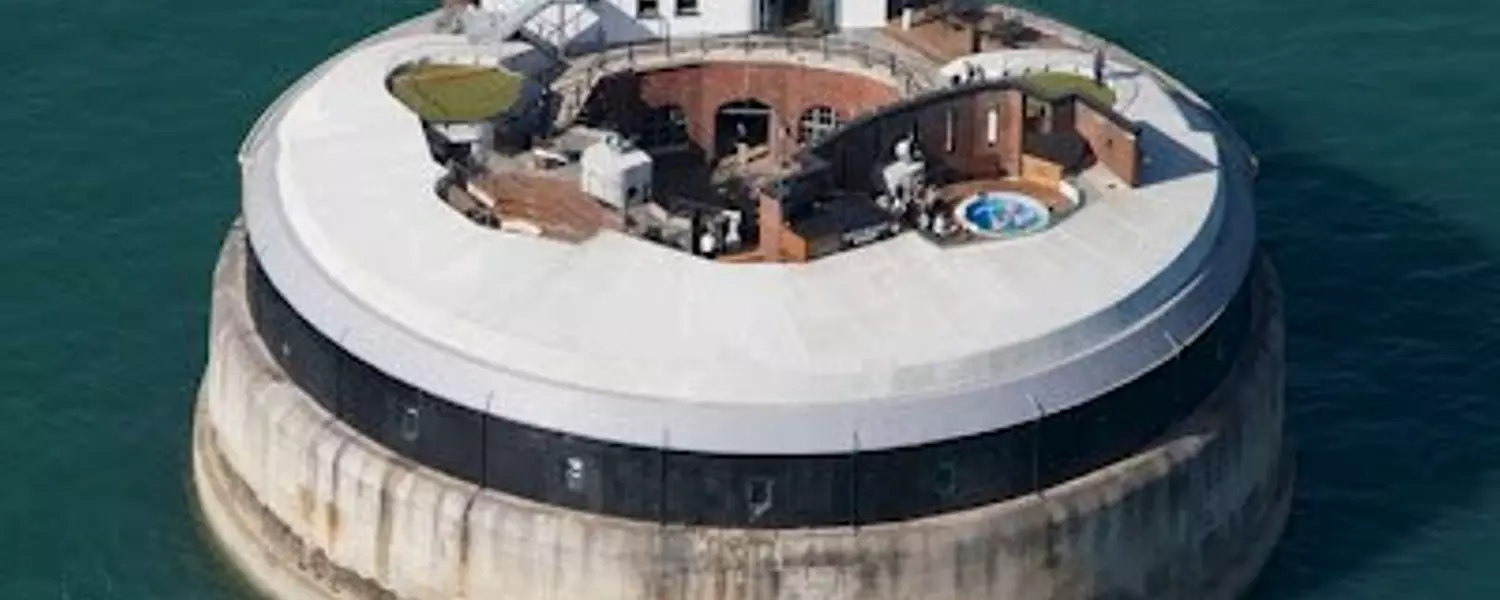 Airwave Europe has been working with Clarenco over the past year to upgrade the TV systems at four of their unusual and unique luxury hotels in remote locations across the UK.
Clarenco's Amazing Retreats are lovingly restored properties with unusual character and Airwave has helped bring life back to Spitbank Fort, Plas Rhianfa, Ackergil Tower and Stanbrook Abbey. Airwave installed the latest Samsung satellite Hotel TVs at Plas Rhinfa, Spitbank Fort and Stanbrook Abbey, in conjunction with an IRS system to allow hundreds of satellite channels to be viewed by guests, many in HD. Airwave also upgraded the existing TV cable system at Ackergil to ensure superior digital picture quality to the new TVs installed in all rooms.
Airwave's friendly and experienced engineers surveyed the hotels prior to installation and ensured that the televisions were mounted using the most suitable bracket for each location. Edward Clare, Business Development Executive at Clarenco said; "Airwave provided Clarenco with a fantastic level of service from carrying out the surveys to the installation of the TVs in all of our properties".