The Atrium, Heathrow Airport
08 October 2019

09:35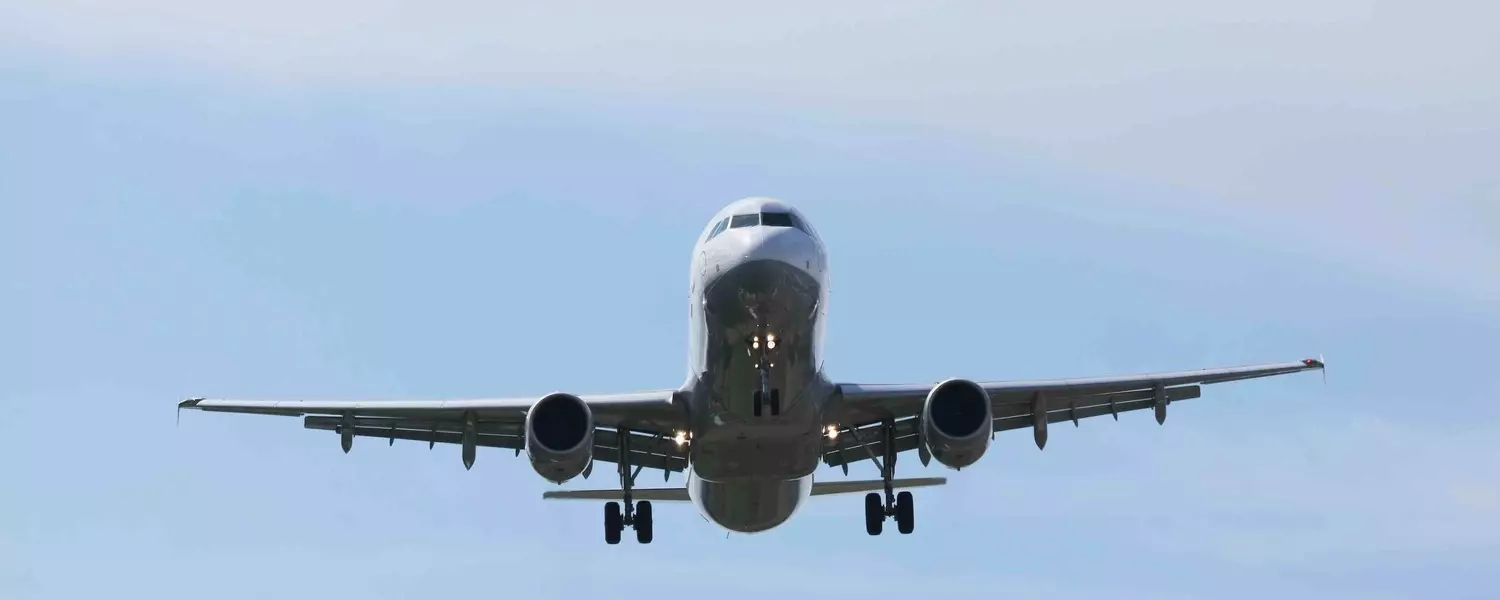 THE ATRIUM, HEATHROW AIRPORT
An Interesting Challenge
The Atrium Hotel is located 5 minutes from Heathrow Airport and offers a stylish, amenity rich experience across its 612 bedrooms. Striving to provide a home-from-home experience for its guests, the Atrium worked with Airwave to provide world-class audio visual technology throughout the hotel.
"Located directly under the flight path of one of the world's busiest airports presented a unique challenge" said head of projects, Morne de Jager "to assure the integrity of the TV system's reception, we spent two weeks on the hotel's roof, testing dishes and aerials to make sure there was no interference from planes."
Having received the "all clear" Airwave commenced the installation of various technologies.
The Technology
Having installed and commissioned an IPTV headend and network, Airwave wall-mounted 540 x 49-inch and 109 x 65-inch Samsung EJ690U Series hospitality displays, implementing Google Chromecast, an Otrum Enterprise information system and the cloud-based movie streaming app, Airtime.
Other deployed technologies include:A mirror TV and bathroom TV were installed in the Bridal suite, providing a WOW factor for newly-wed guests.
A number of Samsung LFD signage displays were installed in function rooms, the bar and public areas – including 2 x 98-inch UHD Samsung QM-F Series signage displays in the Atrium's lobby (the Atrium's atrium to be precise!).
7 x Samsung DB Series signage tablets were installed outside each meeting room, designed to schedule meeting timetables.
Otrum signage software, controlling the content scheduling of each signage display.
3 x Samsung "Flip" interactive digital whiteboards.
A BOSE audio system and a network of speakers across the hotel's public areas.
TV content supplied includes a number of international channels (catering for the hotel's international clientele) BT Sports channels in the bedrooms and bar and Sky Sports in the bar & function areas.
The vast nature of the Atrium's display network requires a quick and easy way to control television content to each screen. This is facilitated by Demopad technology, hosted on tablets and used to manage the sending of different channels to different screens - this is especially useful in the 700-capacity assembly hall, a hub for hotel events.
"This is a fantastic showcase of Samsung Technology" said Samsung Corporate Account Manager Phil Edwardes, "it was a pleasure to work with both Airwave and the Atrium in the supply and design of a cutting-edge display system."