Movies recharge Wind Farm Crews
07 August 2013

10:37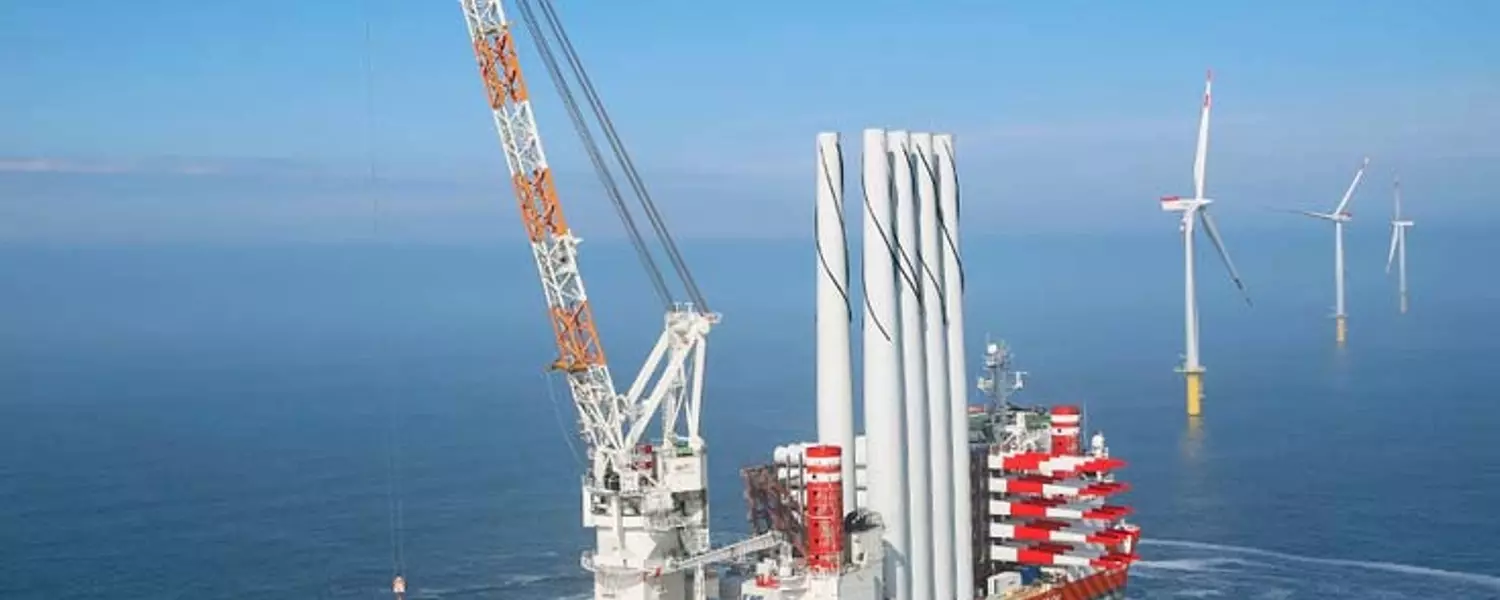 Crews aboard the Bold Tern working around the North Sea will be able to watch the latest Blockbuster Movies provided by Airwave Europe. There are a great variety of titles to enjoy, allowing the crew to relax after a long days work erecting offshore Wind turbines. The vessels have high-quality accommodation for up to 80 persons in 56 cabins, as well as a heli-deck to facilitate transfers during offshore wind farm installations.
The 132 metre long and 39 metre wide Bold Tern was constructed for Fred Olsen Windcarrier, and is equipped with an 800 ton offshore crane and weighs a total of 12,000 tons.
Dennis Garrison, Airwave Europe's Director of Content commented, ''We were the ideal choice to provide Blockbuster Movies such as Star Trek Into Darkness, World War Z, Les Miserables and The Bourne Legacy to entertain the Crew in their leisure time; through SnapTV's great Video on Demand platform.''
For more information about how we can supply content to your commercial premises be they for hotels, hospitals, ferries, oil rigs, mining camps or commercial ships, please contact us at info@airwave.tv or call on 0845 555 1212.