River Ness Hotel, Radisson Individuals
04 August 2021

12:36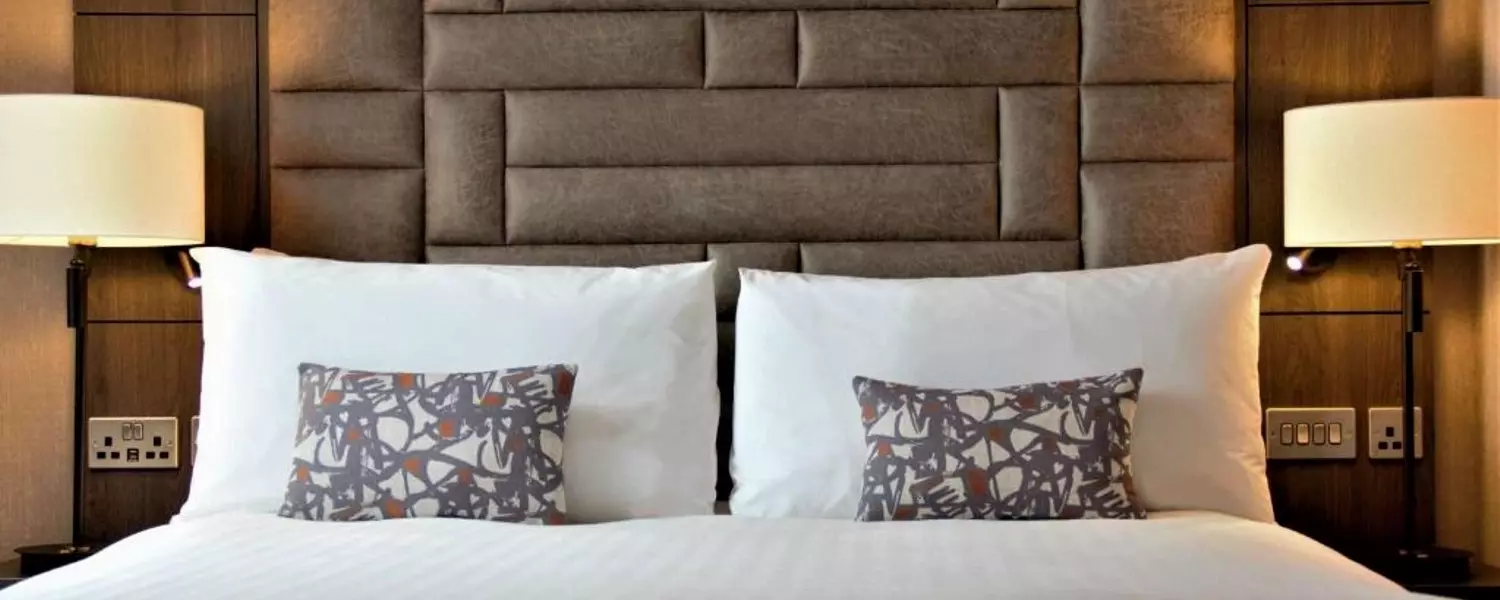 The Brand
Launched towards the end of 2020, Radisson Individuals is Radisson Hotel Group's newest affiliation brand, celebrating the uniqueness of each Radisson Individual property, but retaining Radisson's high level of service and quality.
Radisson Individual hotels are located in key cities, close to airports and popular business and leisure destinations, and adopt a number of profiles, including family, resorts, city break or business hotels.
The Hotel
Located in the heart of the Scottish Highlands capital, Inverness, the River Ness Hotel enjoys perfect access to the city's attractions, such as Inverness Castle, the Botanic Gardens and of course, the stunning River Ness. And for those keen to venture away from the city centre, the world famous Loch Ness and its resident monster, is only a 12-mile drive away.
Guests arriving at the hotel, exhausted after a day's monster spotting, can enjoy air conditioned bedrooms, a fitness center and in-house bar and restaurant.
The Technology
Airwave supplied and installed 49-inch LG US661H Series hospitality TVs into the guest-rooms, wall-mounting each display with Btech BT8210 flat-to-wall brackets, ensuring as small a footprint in the hotel's stylish guest-rooms as possible. A further screen was installed in the hotel's gym area.
LG's hotel dedicated screens feature UHD technology, voice recognition software and LG's webOS 5.0 SMART platform, offering user friendly management for both the hotel, and guest.
To find out more about LG's portfolio of hospitality TVs, get in touch: info@airwave.tv or 01403 783 483