Dao by Dorsett, West London
02 February 2022

07:30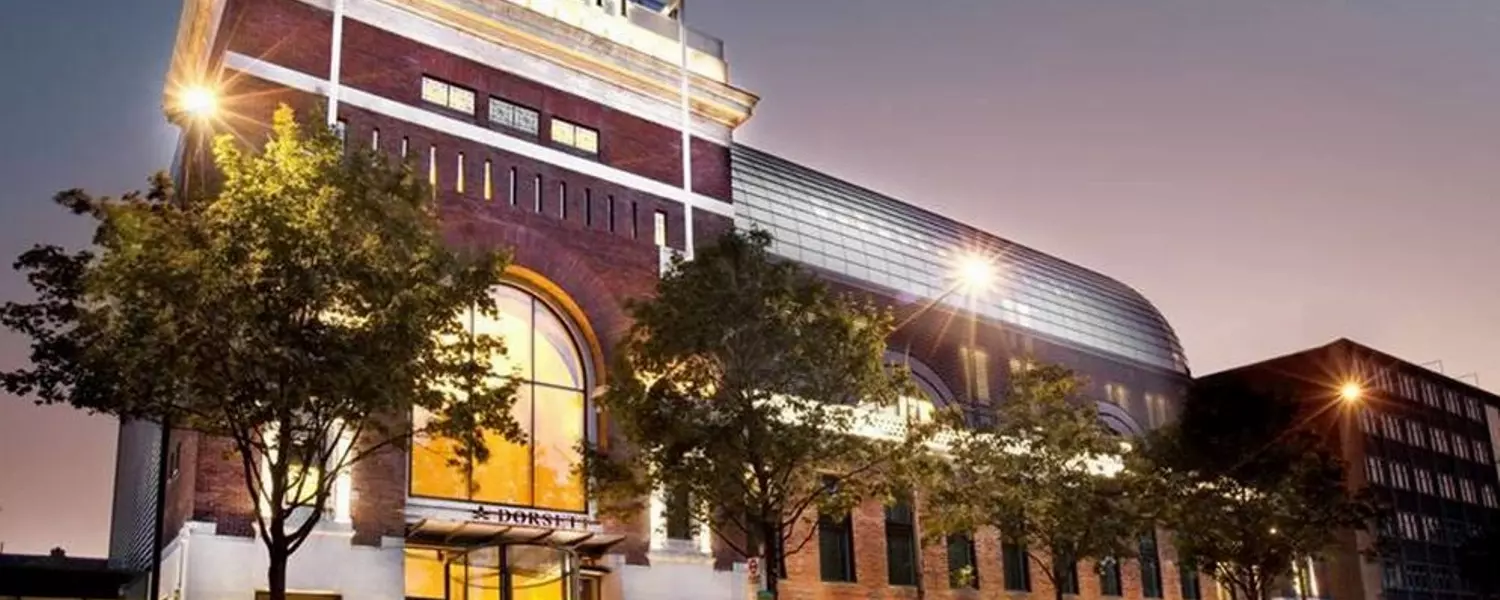 The Property
Dao by Dorsett West London comprises of 74 high-quality serviced apartments, overlooking West London's Shepherds Bush Green.
A five minute walk away from White City and the UK's largest shopping centre, Dao by Dorsett offers short and long-stay accommodation in the rapidly growing serviced apartment sector.
We believe in a Custom Fit; so that guests can enjoy the best of our guest-first mentality, attending to their particular needs and preferences.

Dao By Dorsett, West London
Featuring prominently in every guest's needs and preference list, is a modern and feature-rich TV entertainment system, and with this in mind, Dao by Dorsett contacted Airwave....
The Technology
Situated in the throng of Shepherds Bush, Dao by Dorsett needed a tool to inform guests of the local area's attractions, services and geography. This was provided via the implementation of an Otrum Mirage interactive information system, featuring a homepage and 10 additional content pages, built by Airwave's technical design team.
A mixture of 50 and 55-inch Samsung ET690U Series hospitality TVs were wall-mounted across the property's 74 apartments, providing a large screen, small footprint solution for guests.
Embedded on each TV is the cloud-based movie app, Airtime, offering new release blockbuster movies and on-demand programming services, via a dedicated button on the TV's homepage.
An 'External Input' button also features on the homepage, allowing guests to plug their own device, such as a gaming console, into the TV.
A clear and obvious method to attach a resident's own device to the TV, is an especially useful feature in any environment that attracts long-term guests. Whether it's a Playstation, laptop or even DVD player, this feature adds a personal element to the TV entertainment systems.

Wayne Bowring, Head of Hospitality Sales, Airwave Europe