Premier Inn, Hereward College
19 June 2019

09:16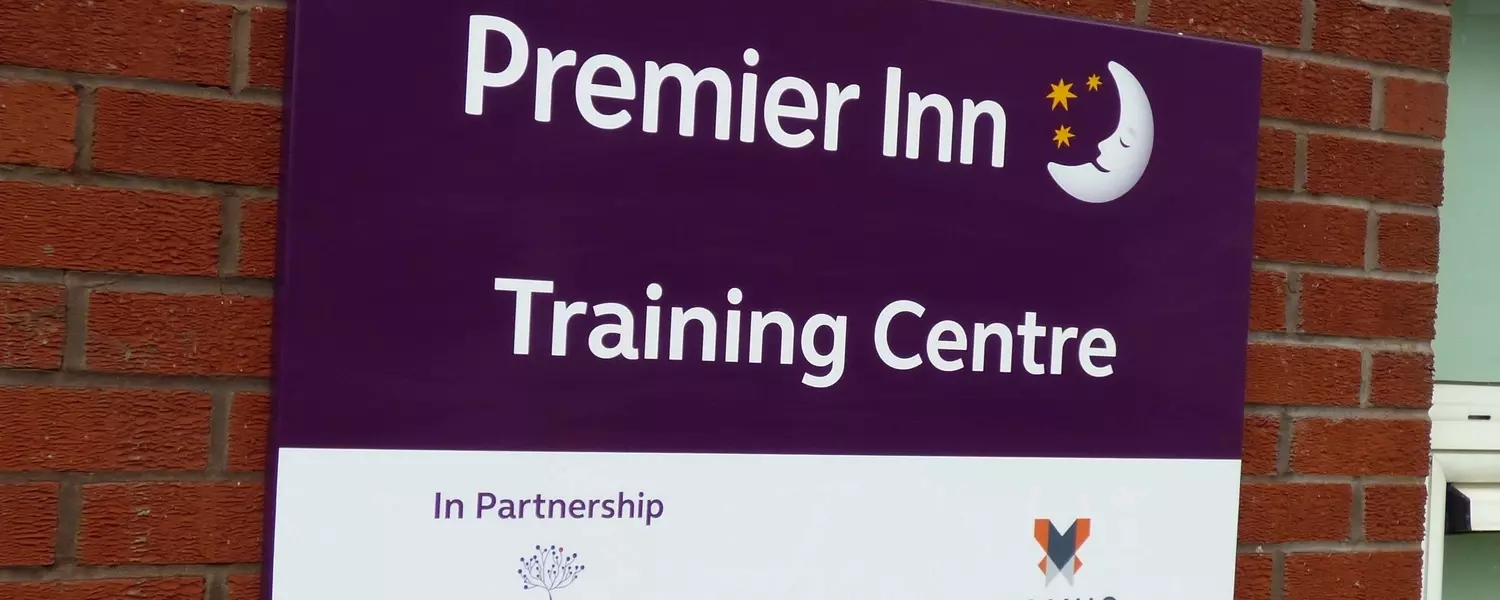 Having installed over 100,000 televisions into Premier Inn's estate from Truro to Fort William, Airwave is a true expert in the ins and outs of Whitbread's leading brand. With this in mind, a few quizzical eyebrows were raised when details of a three bedroom install in Coventry were revealed.
A quick phone call later and indeed, the request was no typo - Hereward College Premier Inn, is set to become Whitbread's smallest property.
The mini-hotel - an exact replica of a Premier Inn - is a fully-equipped hospitality training facility for adults with special needs. Following in the footsteps of Premier Inn, Derwen College, Hereward College champions the employment of under-represented groups and the 7.6 million working age disabled people in the UK.
"It's an honour to assist in the build of this fantastic facility" said operations director Toby Hart "we work with properties of all shapes ands sizes but rarely install such a small number of TVs into such a large brand's property. It was an interesting and enjoyable experience!"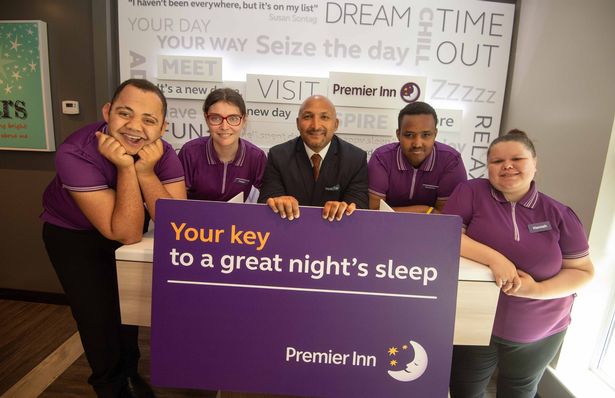 Hereward College students, getting ready for a hard day's work...