The Heyford Oxfordshire
25 August 2022

13:57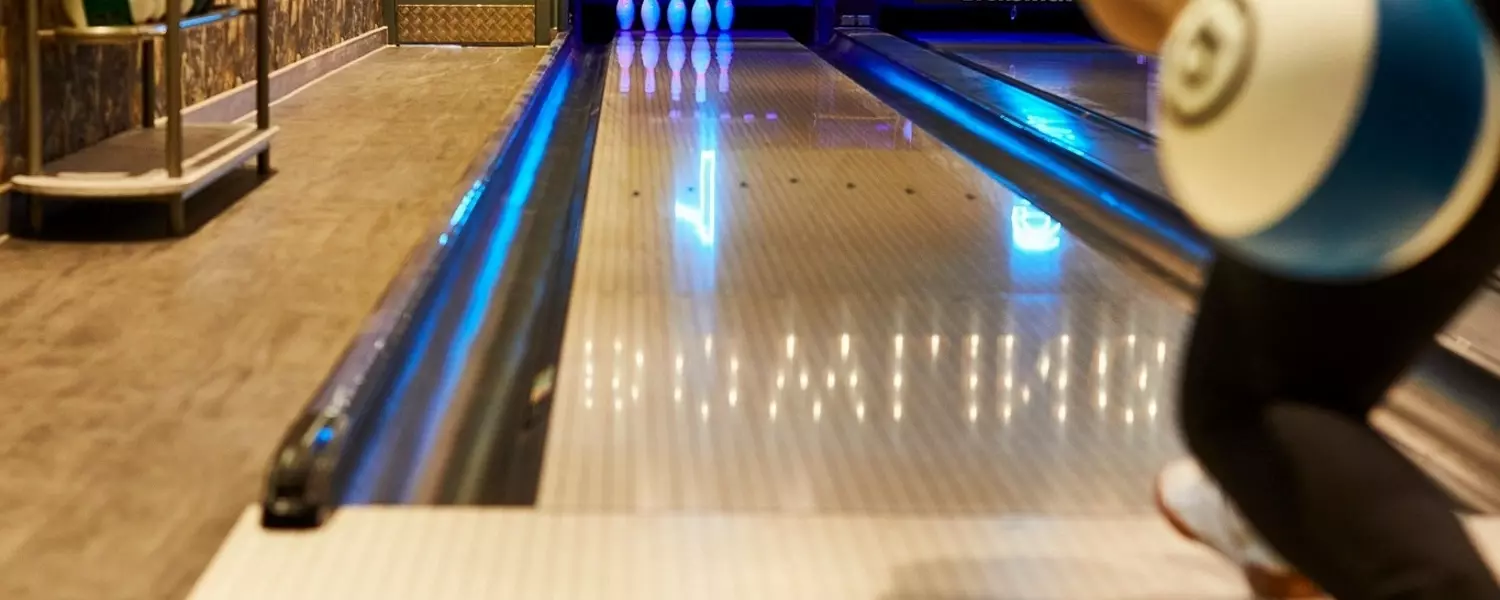 The Hotel
Set within the Heyford Park housing development and its hub of retail and commercial facilities, The Heyford Oxfordshire is home to 18 modern, boutique guestrooms.
The newly built property offers meeting and banquet facilities, a glass house restaurant and an American style bar with bespoke 10-pin bowling alley.
The Technology
Airwave collaborated with specialist smart home integrator, Chris Lewis, designing and implementing a guest room entertainment system for the newly built property.
With new fittings, fixtures and furniture as far as the eye can see, the guestroom entertainment system needed to be similarly modern, featuring casting functionality and a varied portfolio of content on offer.
This was facilitated by an Otrum Mirage guest entertainment platform.
Mirage provides a new benchmark in functionality, offering an API centric platform and infinite design possibilities.
Heyford opted for a simple interface, offering an intuitive pathway to Freeview TV channels, Airtime's cloud-based VOD app, Airtime, and connect your device/Google Chromecast functionality.
Hospitality certified Google Chromecast allows guests to cast content from a smart device, onto the guestroom TV, essentially opening up an infinite amount of content (1,000+ apps, including 200,000+ movies & TV shows, and 30-million songs).
Airtime's VOD app provides additional entertainment options (including early-release blockbuster movies), for those that aren't tech savvy or have access to streaming services.
A multiday EPG service was also implemented, offering access to 24/7 linear TV scheduling.

The guestroom TV's interface is designed with simpicity in mind, offering guests a quick and easy path to the TV channels, or Chromecast.
Guests that opt for Chromecast are presented with clear instructions and a QR code, enabling 'a point and click' connection to the service via a smart device's camera.
A mixture of 43 and 50-inch Samsung ET690 Series hospitality TVs were flat-to-wall mounted in the hotel's guestrooms, providing a slim footprint and aesthetically pleasing display solution. 55-inch 690 Series displays were also mounted in the hotel's public areas, including the reception and bar, and a 75-inch display was mounted in the hotel's canopy area.
Lastly, a Sky TV service was implemented, offering premium content for all public area screens.