Old Palace Lodge Hotel
28 November 2017

13:13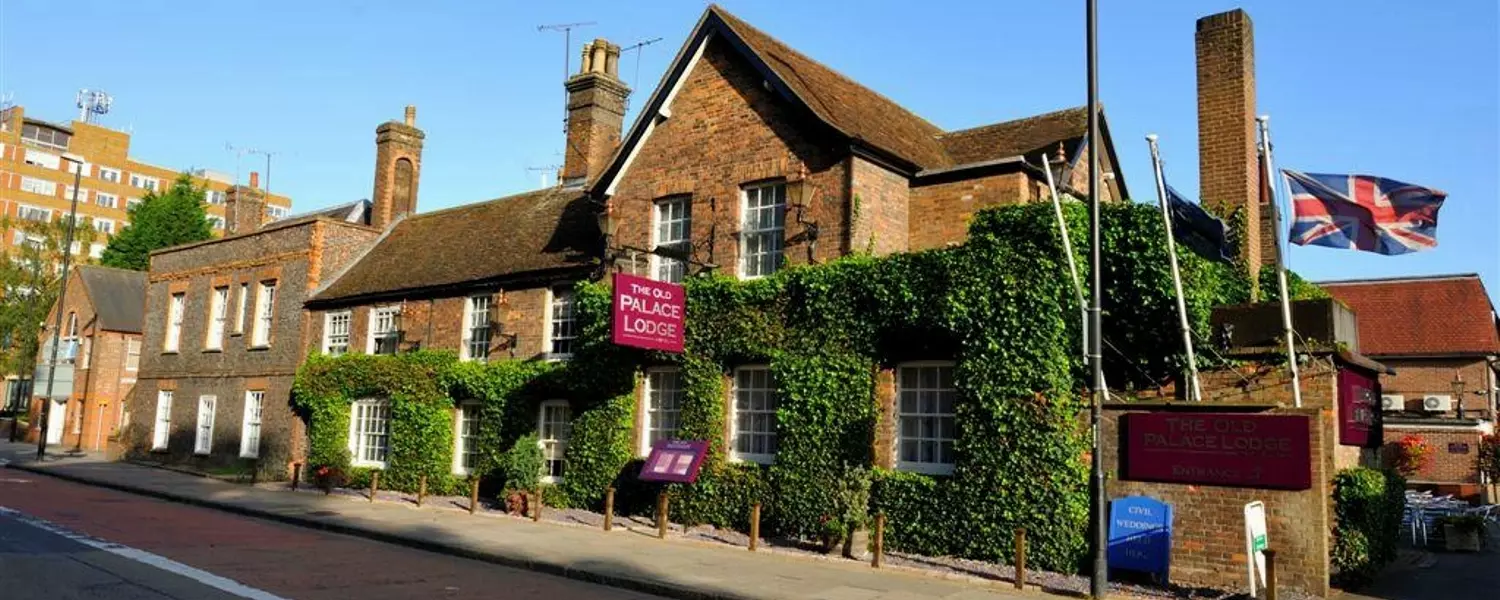 Situated opposite the beautiful ancient Priory Church of St. Peter in the heart of Dunstable, the Old Palace Lodge stands ivy clad and untouched by modern development. With wood panelled interiors, an open fire and a thousand stories to tell, the hotel's charm lies in its age and air of a bygone era.
Guests might be impressed by old English charm but will always demand a modern technology offering - step forward Airwave.
Installing 85 x 43" and 2 x 49" Philips HFL5011Ts, each guest room now benefits from the power of the Philips Android operating system. Philips Android provides a quicker, responsive TV with a wealth of dedicated hospitality applications - many of which already enjoyed on tablets and smartphones.
Airwave also deployed an interactive information system on each TV, powered by Philips CMND on a RF network. The Philips CMND display management system enables the Old Palace Lodge to communicate with its guests via their television; "This is an especially useful feature in a hotel that provides a number of services" says Key Account Manager David Taylor, "the Old Palace Lodge holds meetings, conferences and weddings as well as offering its own restaurant facility. The Philips CMND system is the perfect solution to bring these services together in readily accessible format".
As a precursor to all work done, Airwave upgraded and installed a new RF headend, ensuring the efficient and clear delivery of channels to the guest-room televisions.
And as a cherry on the cake, an Airtime movie on demand service will soon be installed into each room, providing guests with a catalogue of premium movie and programming content.
A perfect mixture of new and old!
To find out more about the Philips Android operating system, Philips CMND or Airtime, get in touch for friendly, professional advice.