Native Bankside
04 September 2018

12:52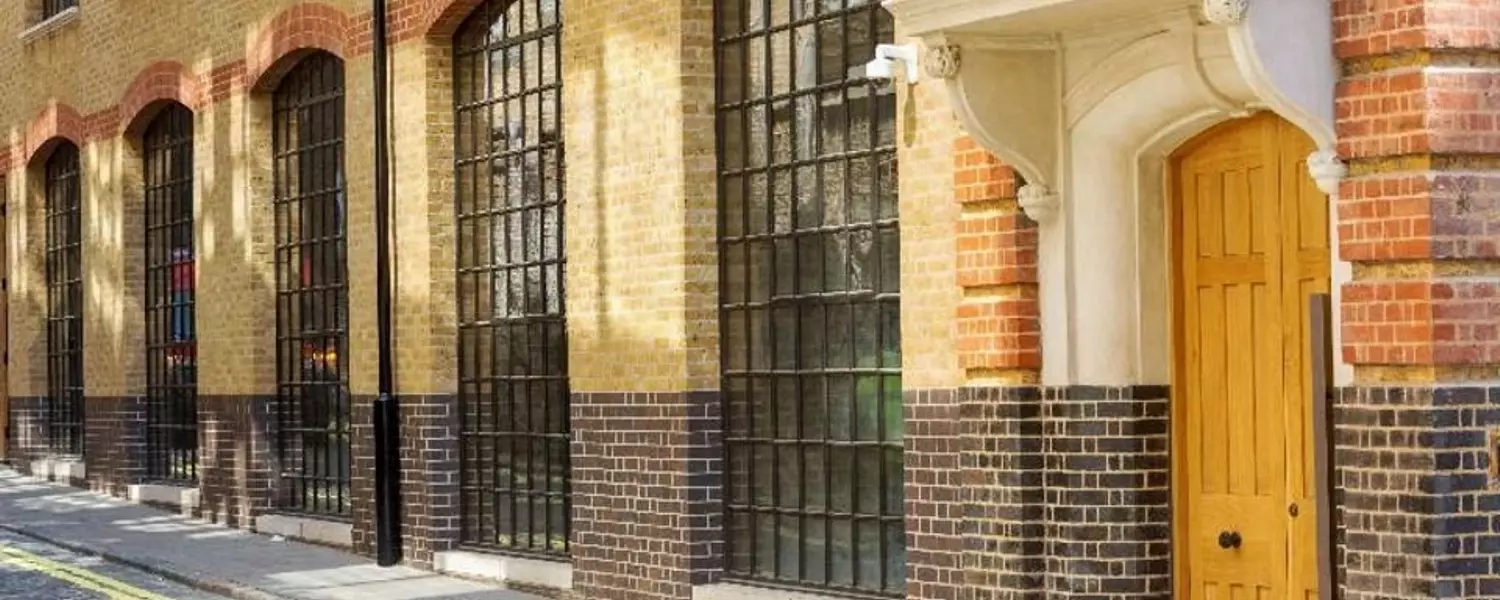 Native Bankside on London's Southbank is built from the regeneration of a dilapidated 18 th century tea warehouse. Located within a stone's throw of the Tate Modern, Borough Market and St.Paul's Catherdral, the newly built aparthotel is home to 75 uniquely designed apartments, part of Native's growing portfolio of properties.
Aparthotels offer the benefits of a hotel, coupled with the space, flexibility and facilities of a private apartment - especially useful for long-term visitors looking for a greater sense of normality during their stay (Native also offer apartments designed for weekend city breaks and even space for a single night's stay).
Airwave recommended LG's LV661H & LV761H SMART Series, installing 101 x displays of various sizes.
The 661H and 761H series offer a number of features to suit Native's requirements including smart connectivity, screen-sharing and Bluetooth Sound Sync.
"We were mindful to tick all the boxes" said LG hotel TV sales manager Barrie O'Neill "the 661 and 761 series offer guests a quick and intuitive experience. For example, LG's 'Instant On' functionality offers high speed loading of the TV – a seemingly trivial but highly appreciated feature."
Each TV's SMART functionality doubles as a platform for LG's Pro:Centric system, providing Native with an option to install a centralised interactive information system, furnishing guests with building FAQs, local information and flight times etc.
In keeping with Native's 'tidy' aesthetic, Airwave wall-mounted each TV.
To find our more about LG hospitality TV or Pro:Centric, get in touch for friendly, professional advice: 0845 555 1212 or info@airwave.tv