The Collective Canary Wharf
01 November 2019

15:58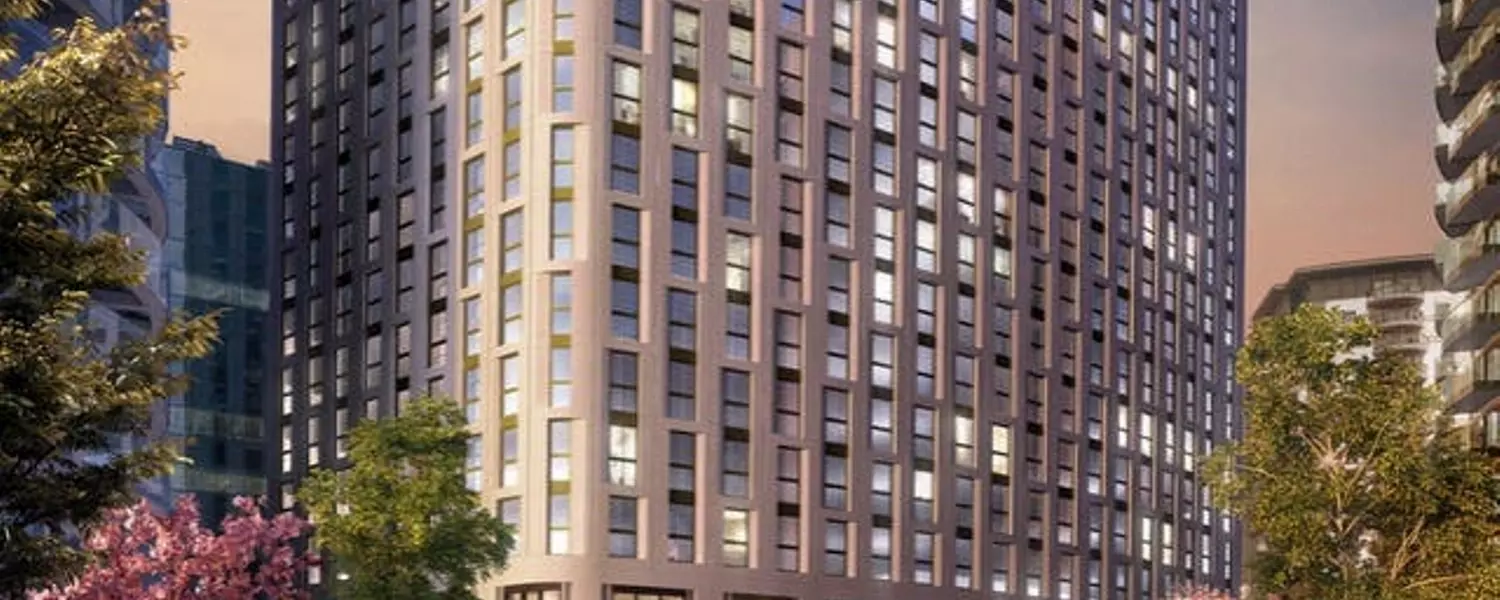 On 30th October 2019, the Collective opened the world's largest co-living space in Canary Wharf, London.
The brand new building offers a new standard of design-led communal spaces and living experiences, built to facilitate moments of connection between members.
Offering shared spaces, a cultural events programme, gym membership and an all-inclusive bill, the Collective tackles issues such as shortages in affordable housing and declining mental wellbeing.
The Collective's serviced living spaces provide fully furnished rooms and apartments in some of London's most iconic locations and Airwave was delighted to provide a television entertainment system to the latest space in Canary Wharf.
Recommending Samsung's HGEE690 series of SMART Hospitality TVs, Airwave installed 705 displays into each of the property's guest rooms.
And recognising the Collective's cultural events programme and the need to inform guests of the conveyor belt of events at Canary's Wharf's site, Airwave implemented an Otrum Enterprise interactive information system. The Enterprise platform is a powerful tool, allowing properties to disseminate information to the guest room TV, quickly and efficiently.
All information and no play makes the Collective a dull boy however, and with this in mind, Airwave implemented hospitality certified Google Chromecast via the Otrum guest user interface, enabling residents to cast content from their portable device to the room's TV. This of course, provides residents access to the almost infinite supply of content provided by apps such as Netflix, Amazon Prime, YouTube, BBC iPlayer etc.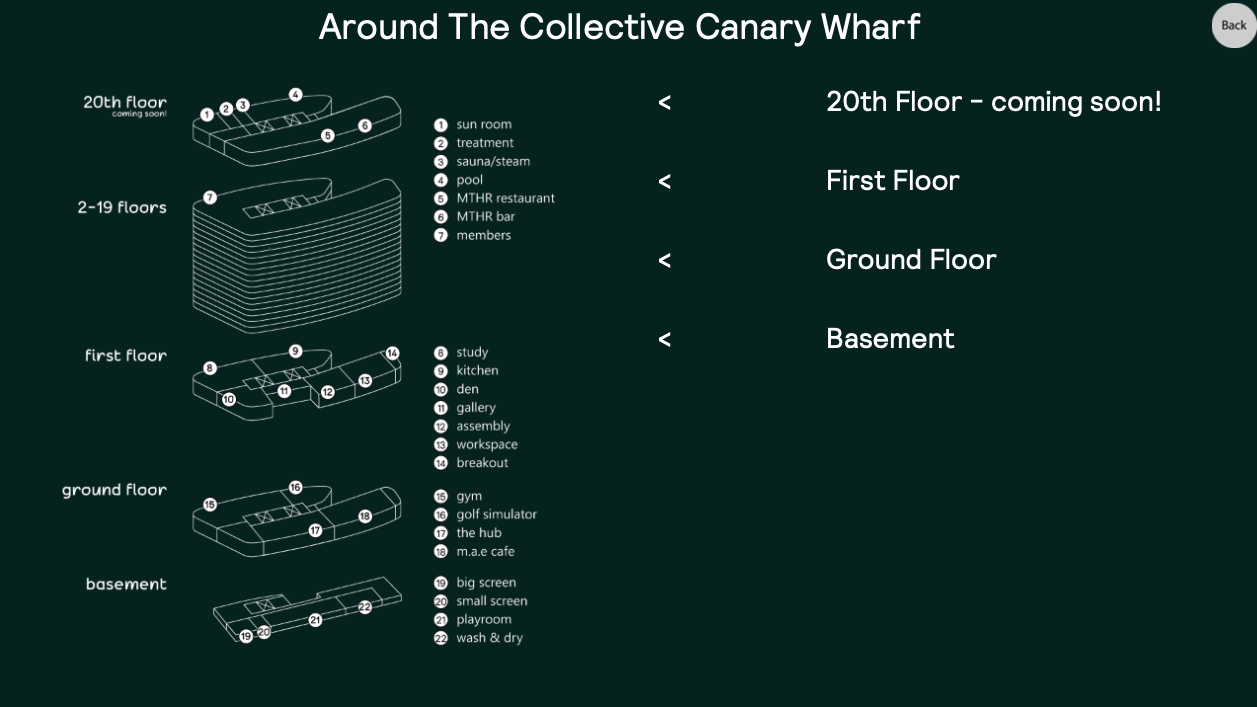 Otrum Enterprise offers an interactive information service via the in-room TV