Hilton Garden Inn, Snowdonia
16 March 2021

13:55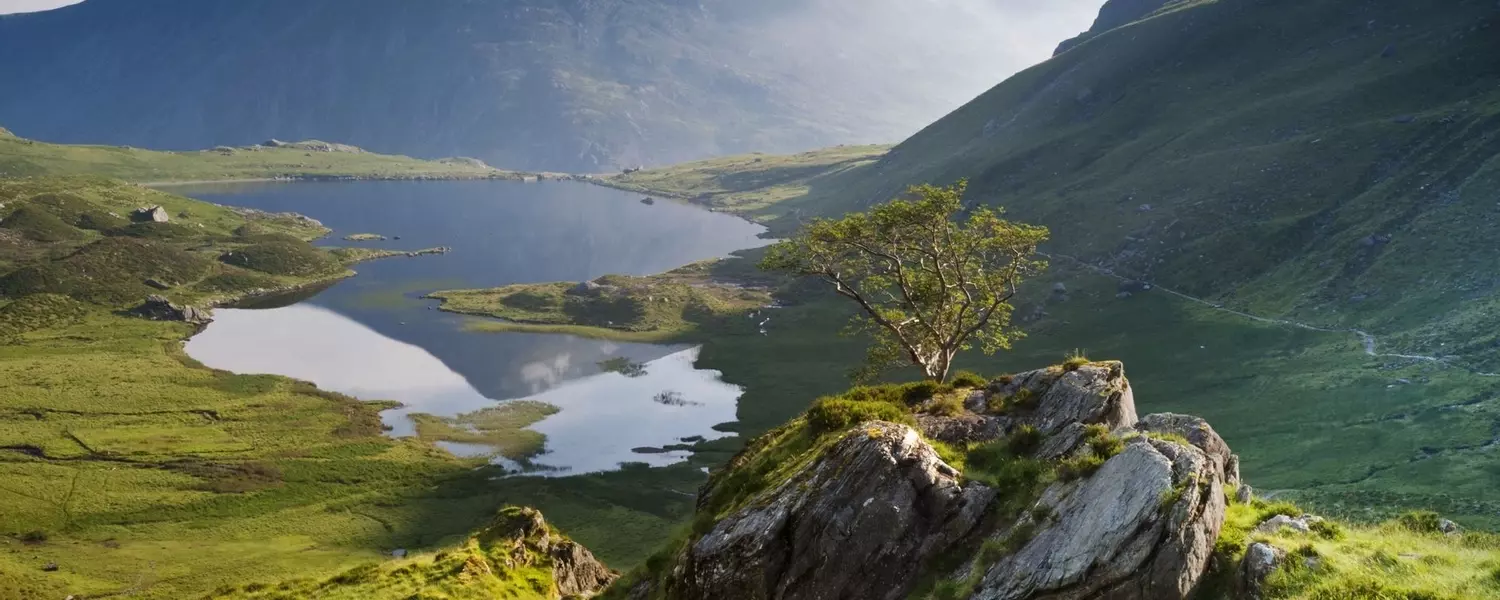 The Hotel
Nestled next to Snowdonia's Adventure Park and a short drive from stunning Betws-y-Coed, the Hilton Garden Inn Snowdonia is a hotspot for adventure tourists, attracting climbers, walkers, twitchers and bikers from many miles away. And with 106 guest-rooms and an abundance of meeting and event space, the newly built Garden Inn is one of the biggest hospitality arenas in the Snowdonia National park.
In collaboration with fellow hospitality technology experts, Fluent2, Airwave was delighted to provide the Garden Inn with a guest-entertainment system.
The Project
Airwave implemented a Freeview satellite headend, improving and expanding the delivery of channels throughout the hotel, and providing six international channels to cater for the hotel's overseas market.
As soon as the network infrastructure was installed, tested and signed off, Airwave wall mounted (using BTech BT8421B flush-to-wall brackets) 105 x 55-inch Samsung HT690U hospitality TVs, and a small number of 32 and 43-inch screens.
"The aesthetic of a TV system is often over-looked" said Head of Hospitality Sales, Wayne Bowring, "of course, performance is the priority but it's also nice to have a sexy system that provides a great first impression."
With this in mind, Samsung's HT690U Series hospitality ticked the right boxes, with a slimline, low footprint design being complemented by BTech's low profile wall-mounts, housing the TV just 30mm from the wall.
Adding extra features and functionality to the TVs, Airwave installed a Samsung REACH information system (see below for a video walkthrough), providing a branded graphical interface on each TV, and offering a much-needed opportunity to explore the hotel's facilities and surrounding attractions via a series of interactive pages.
"We're delighted to have collaborated with Airwave on other successful project" said Fluent2 Project Director, Sushant Gupta "and are excited to continue providing world-class TV technology into hotels across the UK."
Samsung's Hugh Bourne demonstrates REACH: