The Sky's the limit at the Levin Hotel.
01 March 2017

14:16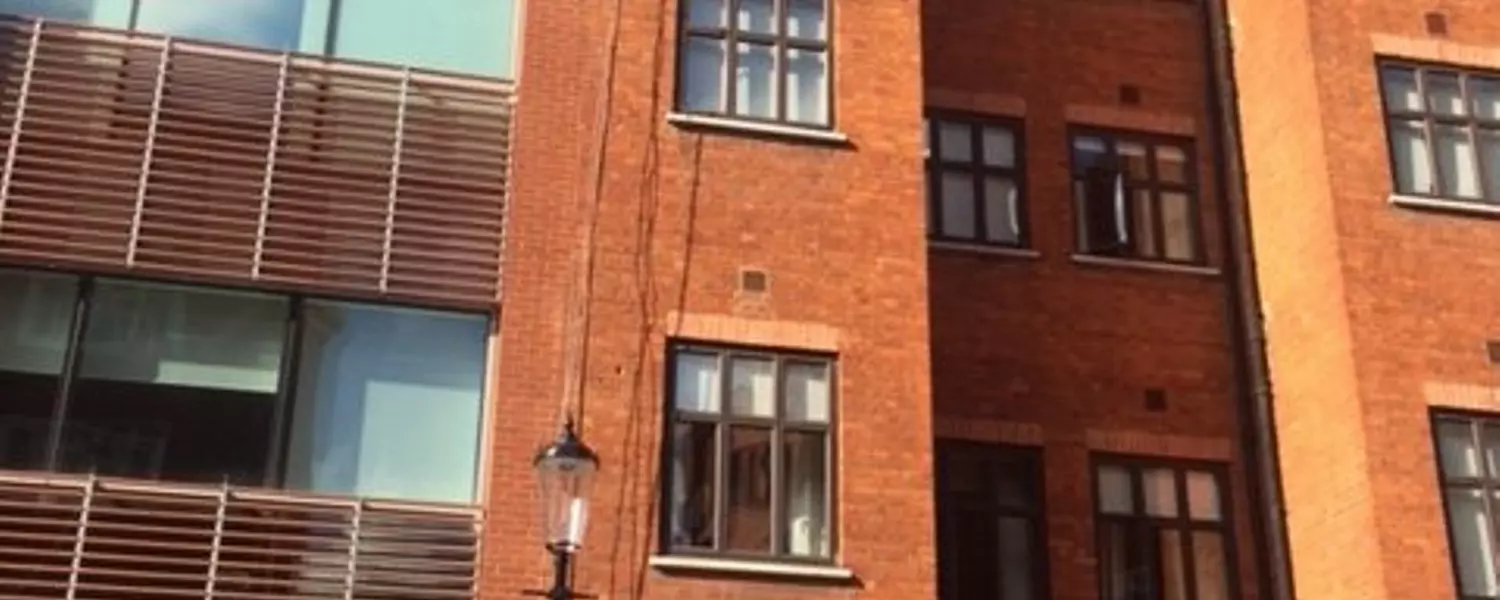 It's no secret that Airwave have lofty ambitions, but a recent assignment propelled the install team to dizzy new heights.
Situated a stone's throw from the iconic Harrods, Hyde Park and London's West End, The Levin Hotel, Knightsbridge is one of London's top boutique hotels and a 'home from home' for guests looking for personality and charm. With a renowned in-house restaurant, 12 luxury rooms and very high standards, the Levin's requirements are meticulous and exacting.
Exacting standards require an exemplary service and with this in mind, Airwave was tasked to provide an in-room Sky TV offering to the Levin's bedrooms.
Having previously installed Sky into the Levin's sister property, The Capital Hotel, a straightforward site survey and install was anticipated. This wasn't quite the case.
"It soon became clear that the nature of the necessary cabling upgrade required some extra thought" said installation manager, Tim Mitchell "in order to provide the best possible solution, we had to do much of our work outside the building. No easy task when it's five storeys high!".
"No tall order" said Operations Director, Toby Hart "we'll abseil down the side of the building". After a number of conversations and a rigorous study of health and safety legislation, Airwave donned helmets, high-visibility jackets and set to work.
The result? A seamless Sky in-room service, a happy customer and a few unconventional pictures for the Airwave photo album.