Hampton by Hilton, Ealing
16 July 2020

13:17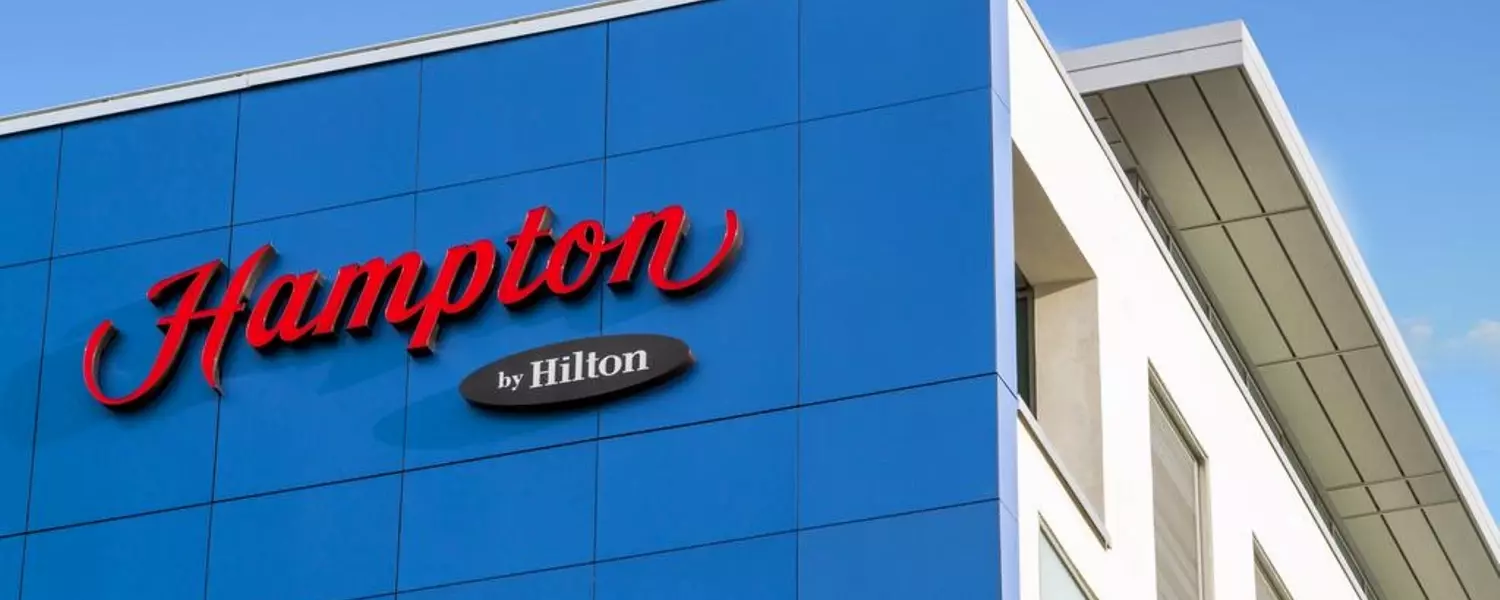 In the midst of modern offices and restaurants, Hampton by Hilton, Ealing is situated within minutes of Ealing Broadway Shopping Centre, Walpole Park and the University of London.
Developed by the Seraphine Hotel Group to Hilton International brand standards, the newly built property consists of 185 guest-rooms, a 24-hour fitness centre and bar & restaurant facilities.
A brand new property requires a state-of-the-art television system and Airwave was tasked to design and install accordingly.
Airwave commenced the installation by deploying aerial and satellite/reception equipment and a RF TV network, including a Sky HD box.
In the guest-rooms, 185 x 55-inch Samsung HG55EJ690U hospitality TVs were wall-mounted on BTech BT8210B flat wall brackets. Supporting the TVs and providing guests with an interactive information and entertainment system, Samsung's REACH IP was commissioned on each TV (click here for a REACH IP visual demo).
To find out more about Samsung's range of hospitality TVs, Samsung REACH, Sky HD or Airwave's portfolio of products and services, get in touch: info@airwave.tv or 0845 555 1212.