Hilton London Paddington
22 August 2018

15:45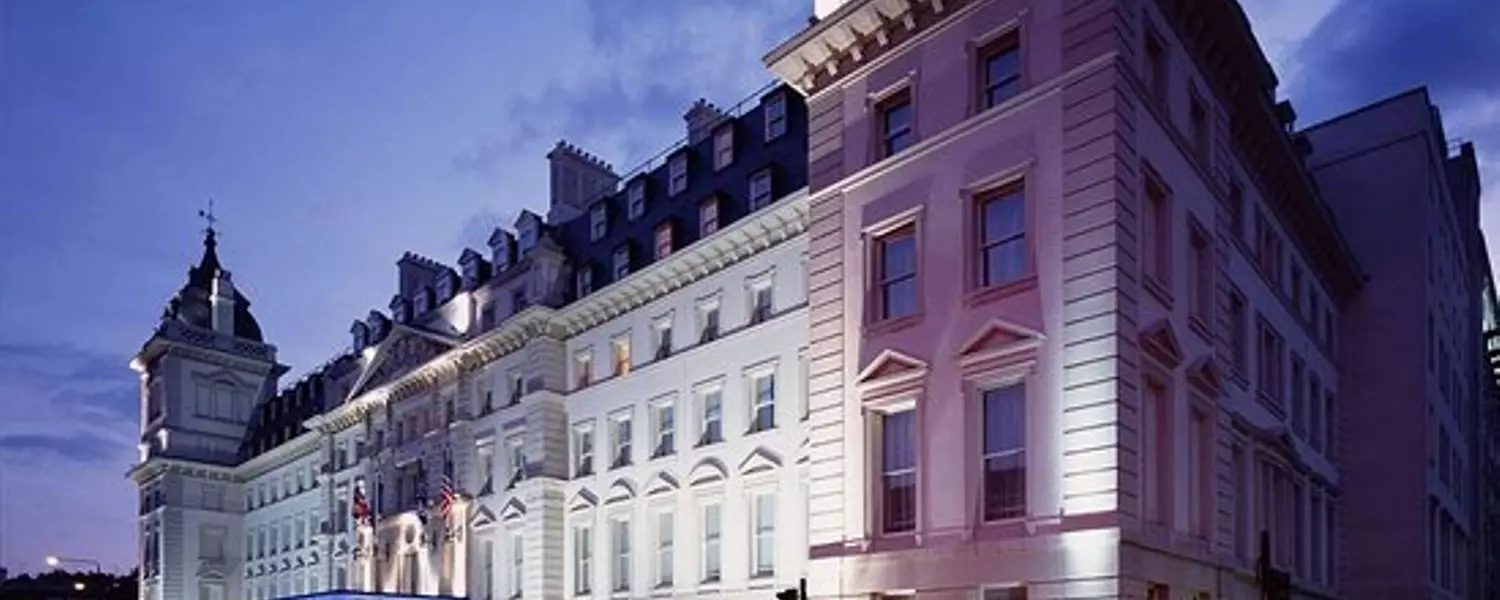 One of London's grandest Victorian hotels, the Hilton London Paddington forms part of the Paddington Station complex of buildings. Originally the brainchild of Isambard Kingdom Brunel (who was the hotel's first managing director), the building was opened by HRH Prince Albert in 1854.
Designed by architect Philip Charles Hardwick, the hotel was set to 'rival the facilities of the great hotels on the continent.'
Of course, technology has moved on a little since 1854 but the hotel's ethos remains the same - and with this in mind, Airwave was approached to provide a top quality guest-entertainment system.
Airwave's first task was the upgrading of the hotel's headend, updating and improving the delivery of channels.
To run on the Hilton's new headend system, Airwave supplied and installed 368 x Samsung HG49EE470 and 26 x Samsung 49EE670 hospitality TVs, desk-mounting 348 screens and wall-mounting 38.
The Hilton Paddington's location is enviable, situated in walking distance of Oxford Street, Hyde Park, Buckingham Palace and a throng of top London attractions; to make best sense of the guest's multiple touristic options, Airwave designed and implemented Samsung's REACH information system to run on each television.
To find out more about Samsung hospitality TV systems including the 470 & 670 Series and REACH, get in touch for friendly, professional advice: 0845 555 1212 or info@airwave.tv