Location, location, location..
13 April 2017

15:46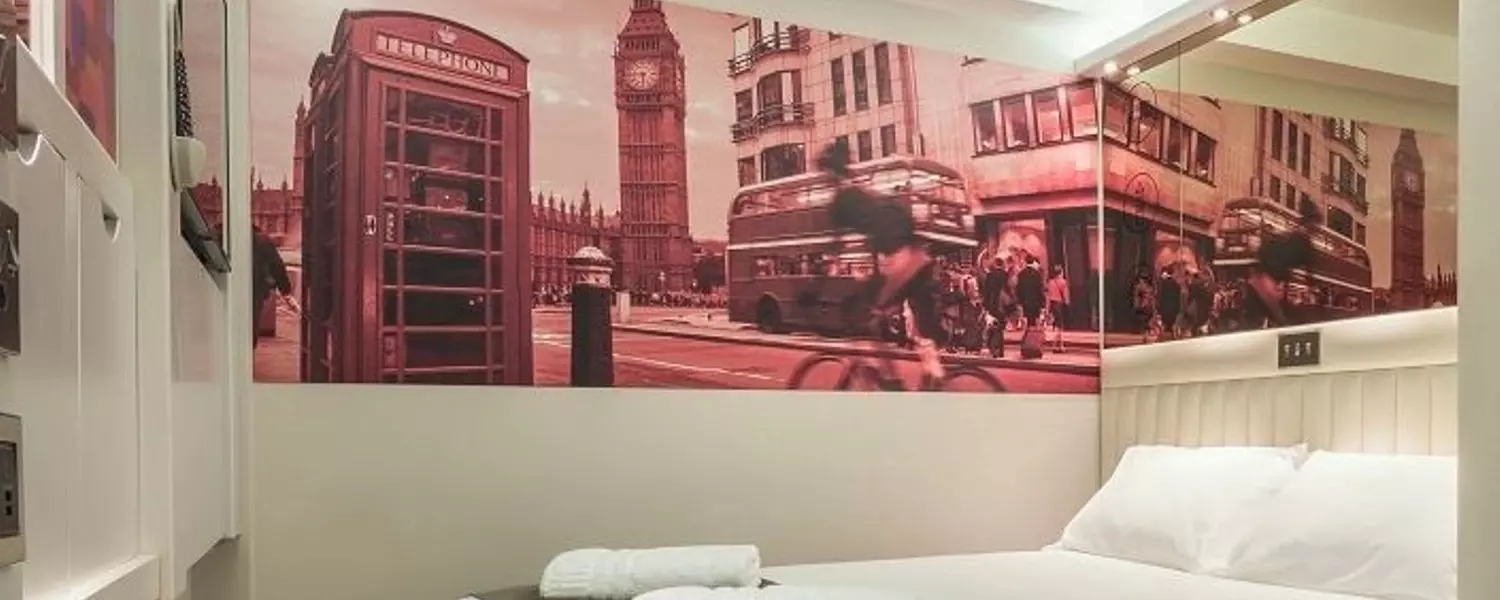 With over 40 years' experience as franchisees, operators, owners and developers, the Queensway Group know a thing or two about hotels. Utilising a simple brand promise: "to provide our guests with everything they need to set them up for what they've come to do", The Point A Hotel brand was launched to service guests looking for budget accommodation in a great location.
Recognising our ability to provide cost-effective hospitality technology, Airwave was commissioned to supply, install and design a system for Point A's Shoreditch and Glasgow properties.
Shoreditch:
Located in London's art epicentre and close to Brick Lane, Point A Shoreditch is perhaps London's hippest hotel.
Airwave supplied and installed 158 x 40", 14 x 32" and 11 x 24" Samsung Smart TVs with the AirMEDIA information system into the bedrooms and 2 x 40" screens into the lounge area.
55" and 65" Philips digital signage displays were installed in the reception area alongside 2 x ELO interactive tablets mounted on stands.
Glasgow:
Based in fashionable Bath Street and a stone's throw from Queen Street station, Point A Glasgow ticks all the "great location" boxes.
Mirroring Glasgow's sister property, Airwave installed 120 x 40" and 4 x 32" Samsung Smart TVs with AirMEDIA into bedrooms and Philips and ELO solutions into the reception area.
Airwave fitted all bedroom televisions into a recess, using keyhole bracket technology to maximise safety and the efficient usage of space.