Great Support from Airwave
09 December 2014

16:48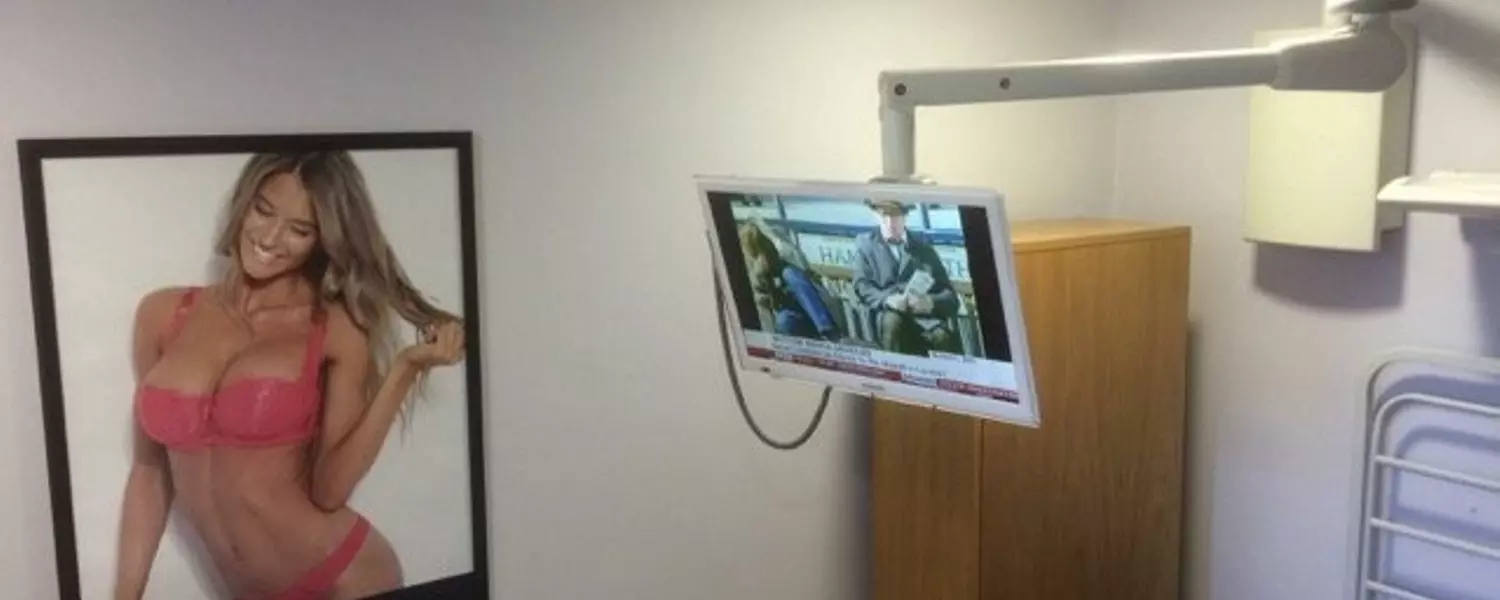 Make Yourself Amazing, the number one cosmetic surgery company in the UK, understand that their clients demand the best experience. Having recently acquired the Fitzroy Hospital in London MYA consulted Airwave on a complete upgrade of the existing Patient Entertainment System.
Following review meetings with the client and site surveys Airwave undertook and commissioned necessary network and in-room upgrades to install White Samsung 22'' healthcare televisions with bespoke wall mounted articulating arms.
Airwave's specialist engineers implemented the solution within one week, with works scheduled to facilitate minimum impact on normal day to day routines at the hospital, and now patients enjoy an excellent viewing experience with access to Freeview and Radio channels and compliment this with a white, easy-clean, wipe down infection control remote control.
The bespoke articulating medical wall arm provides a near 360 degree viewing experience for the patient, allowing and accommodating each bay or room layout to be changed to suit the need of any patient or visitor.
Jes Redgard, Airwave's Head of Sales - Healthcare ,quotes "MYA wanted to update an old and tired looking touchscreen terminal PES to be more in keeping with the image and styling of MYA. The White Samsung healthcare LED TV creates a stylish visual impact, as opposed to standard black TV's, with the benefits of infection control remotes and a full package of benefits and features from the inclusive hospitality software package. "