2014 HefmA Exhibition and Conference
07 May 2014

09:11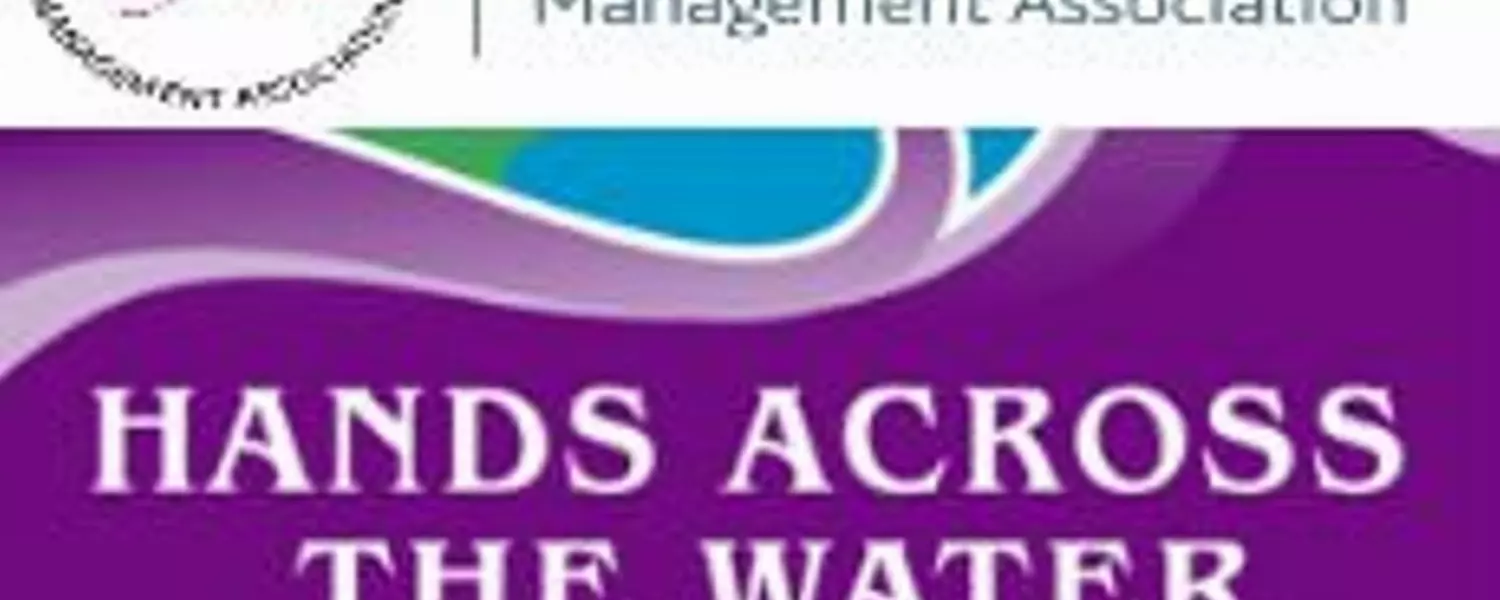 The 2014 HefmA Conference takes place on Thursday the 15 th and Friday the 16 th of May and looks to our overseas neighbours and the worldwide family of health estate and facilities professionals to gain an edge from their knowledge and approach to some of those familiar problems and seek out mutual benefits.
Airwave Healthcare will be exhibiting the latest bedside and in-room patient entertainment for todays connected hospital at this year's HEFMA. Included on the stand will be the latest in White Healthcare TV, Smart TV options and Touchscreens. Airwave's solutions provide the ultimate in perfect patient viewing by being able to incorporate state of the art design and dedicated healthcare features. These include menu locking, headphone sockets, multiple IR remote control coding, internet access, meal ordering and patient feedback mechanisms.

A record number of delegates attended the 2013 conference - don't miss your chance to be part of this in 2014!
Visit Airwave Healthcare on stand 108
To book your place for this years HefmA please click bellows link:
http://www.hefma.co.uk/images/linkdocuments/hefma_bookingform2014.pdf