THE PIG – at Combe
27 March 2017

15:26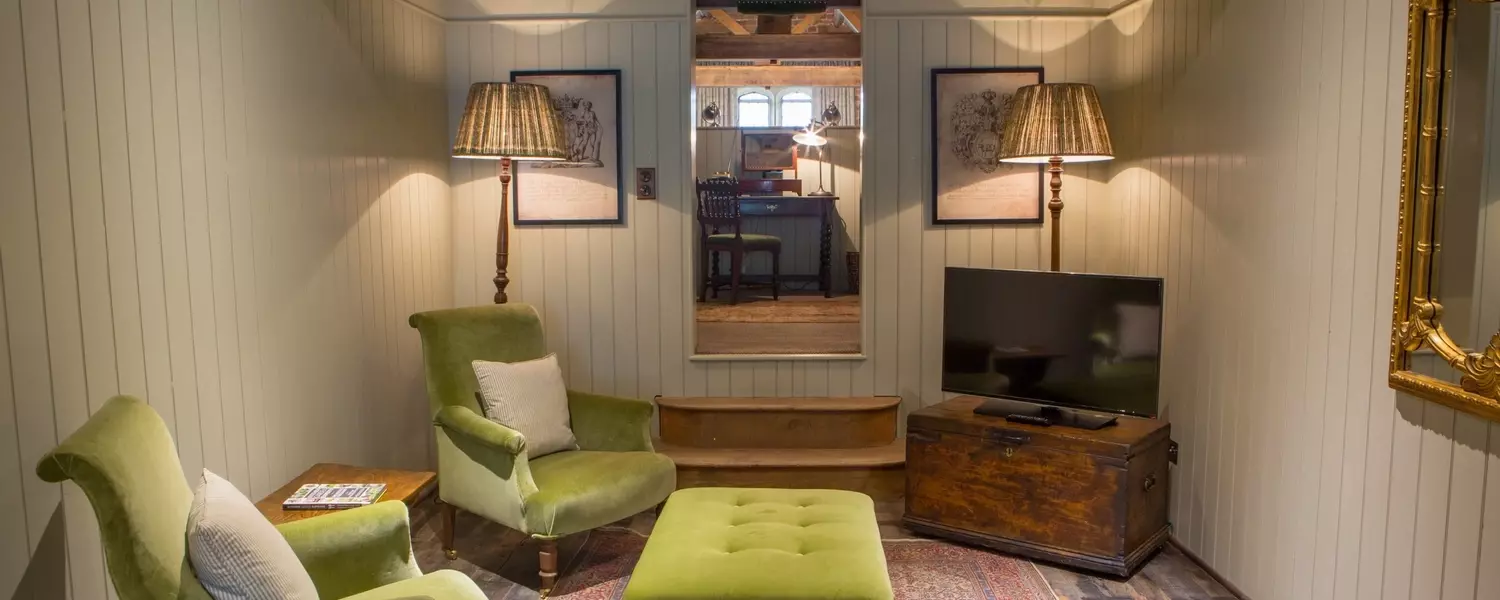 The Pig Hotel in the Otter Valley, near Honiton, is set in 3,500 acres of lush Devonshire countryside. One of five sister hotels, all situated on or near the south coast, the Pig is a classic and luxuriously styled boutique hotel.
With a firm emphasis on luxury and quality, Airwave were tasked to provide a system that would satisfy the exacting demands of the Pig's guests.
Airwave's engineers upgraded network infrastructure in conjunction with the installation of an IRS system, enabling the delivery of hundreds of satellite channels in crisp, digital clarity – many of which in HD.
Airwave recommended Samsung's hospitality smart platform, the HE690, installing 19 x 32" and 9 x 40" screens. To compliment the in-room technology, Airwave installed 'Airtime', the revolutionary video on demand streaming application.
Utilising cloud-based technology, Airtime removes the need for in-room hardware, infrastructure upgrades and the associated costs. Blockbuster movies and content are also available ahead of popular consumer streaming services, providing hotels with a real value-added experience.
Wayne Bowring, Key Account Manager of Airwave Europe commented ''The Pig is a stunning hotel and as such, we needed to make sure that the solutions we recommended reflected this. However, we also were mindful that the TVs couldn't be the focal point of the room and were modest in our size recommendation!".
To find out more about Airtime, contact info@airtime.cloud or go to www.airtime.cloud - or call 0845 555 1212