Rosewood Castiglion Del Bosco
26 June 2018

12:42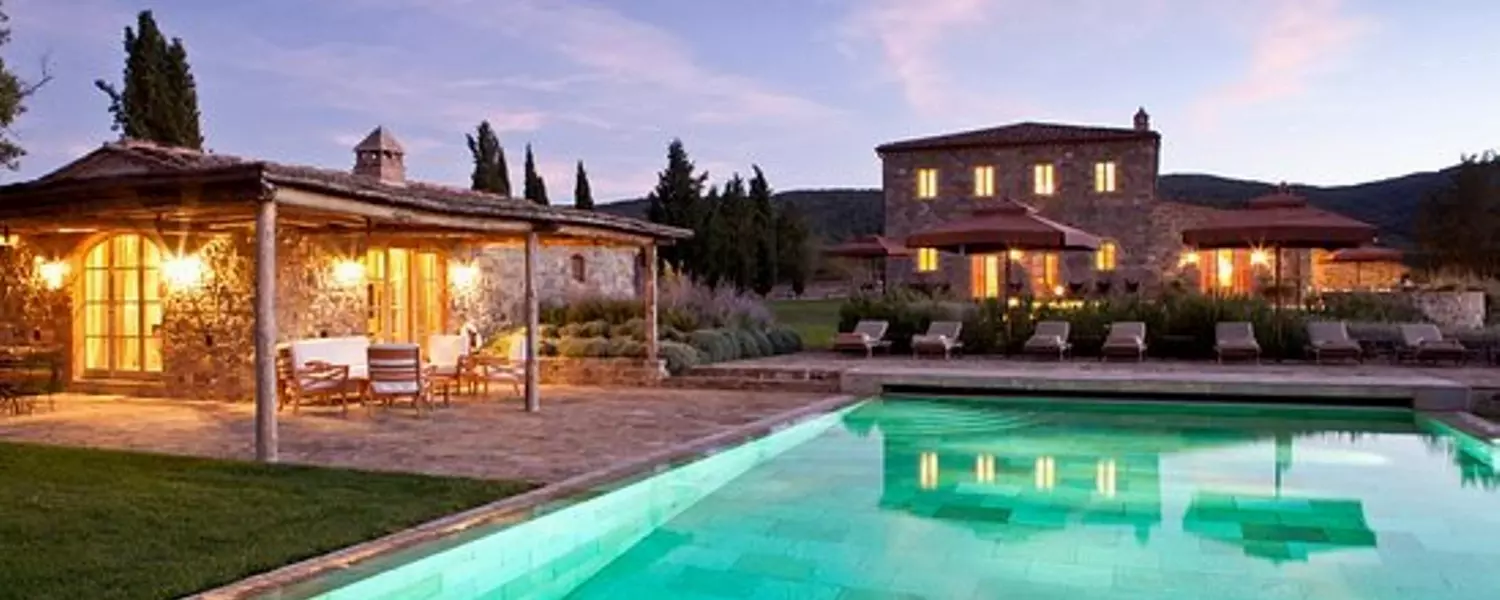 Eleven luxury villas created from restored 17th and 18th century farmhouses dot the Tuscan landscape. Featuring private heated pools, terraces, pergolas and gardens the villas of Rosewood's Castiglion Del Bosco are framed by stunning Italian landscape.
The perfect setting for an Italian destination wedding, each villa boasts several bedrooms - ideal for groups of friends and families.
"Such is the beauty of the surrounding landscape, it would be remiss of us to recommend an all-singing, all-dancing TV system!" said sales director Paul Chambers "however we still needed to provide top drawer technology in keeping with these incredible villas."
Of particular importance was a vehicle to bring to life the resort's food culture and philosophy, notably the work of Executive Chef, Enrico Figliuolo.
Airwave deployed Samsung's REACH 4.0 content management system and designed 100+ information pages; these detail local weather conditions, resort information and most importantly, a series of menus and food-related pages to fully capture the Castiglian Del Bosco's passion for food.
Airwave installed 6 x 65", 58 x 55", 29 x 49", 12 x 40" and 2 x 32" Samsung HGEE690 SMART TVs across the resort's villas and suites and commissioned a new headend to support the system's infrastructure.
All in a day's work - we just wish that every day involved a residential trip to Tuscany...
To find out more about Samsung hospitality systems, get in touch for friendly, professional advice: 0845 555 1212 or info@airwave.tv