Marwell Hotel
09 October 2014

10:20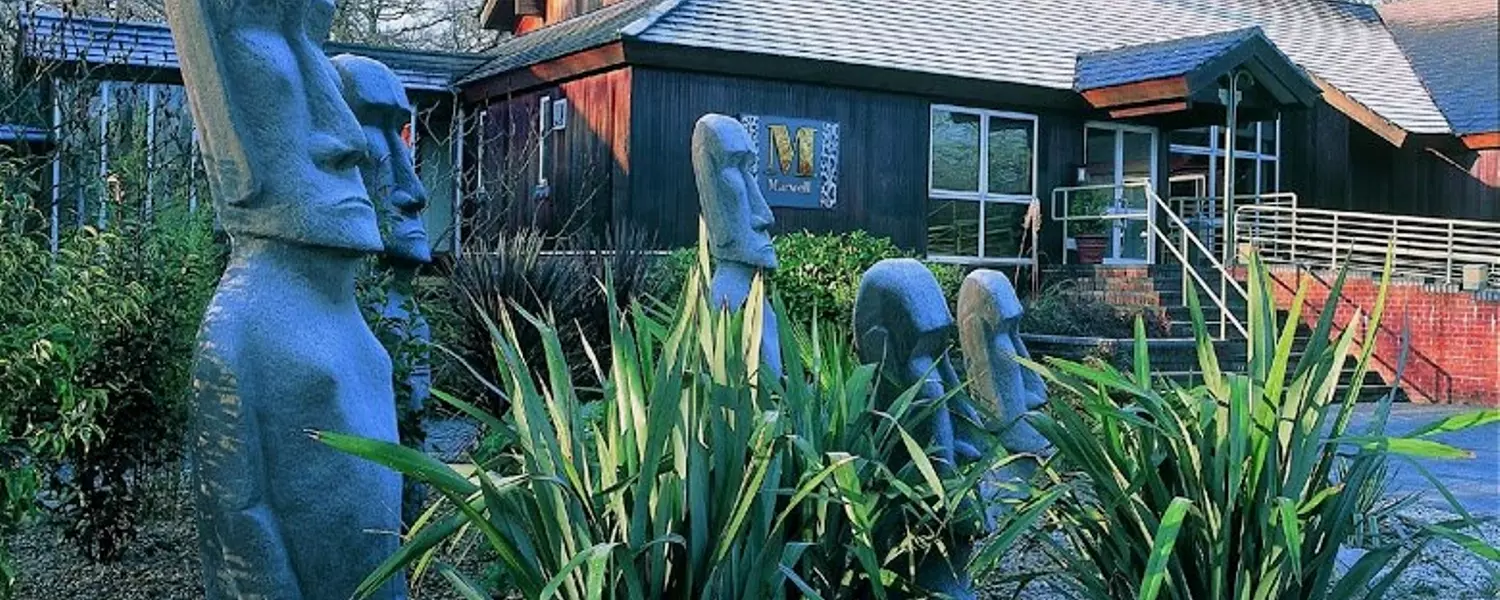 The Marwell Hotel chose Airwave to update their television system with Sky-in-Room, providing a wide range of content to produce the ultimate hospitality entertainment experience.
Built in 1989, the hotel was inspired by the treetops of Africa, bringing a small piece of the African savanna to rural Hampshire.
Airwave upgraded the TV system to include Sky In-Room across all bedrooms, giving guests access to an amazing range of the latest movies, top entertainment and live sporting action. The Sky Boxes were discreetly hidden away and directly connected to 32'' full HD Samsung's in all rooms and their 10 executive suites.
Sky-In room requires the existing coaxial network to be upgraded to an IRS system, which delivers the satellite channels directly from the dish via the hotel head-end to the faceplate in the room. Airwave upgraded the existing coaxial cable network with the use of fibre optic cable from the head end to distribution points. Wayne Bowring, Key Account Manager stated ''We are delighted to have been awarded the TV Network upgrade and installation of new guest bedroom televisions at the Marwell Hotel. Marwell is in every sense of the word, an extraordinary venue, and we believe we have delivered a great TV service to match the unique stay experienced by guests at the hotel."