The Newt in Somerset
27 January 2021

11:54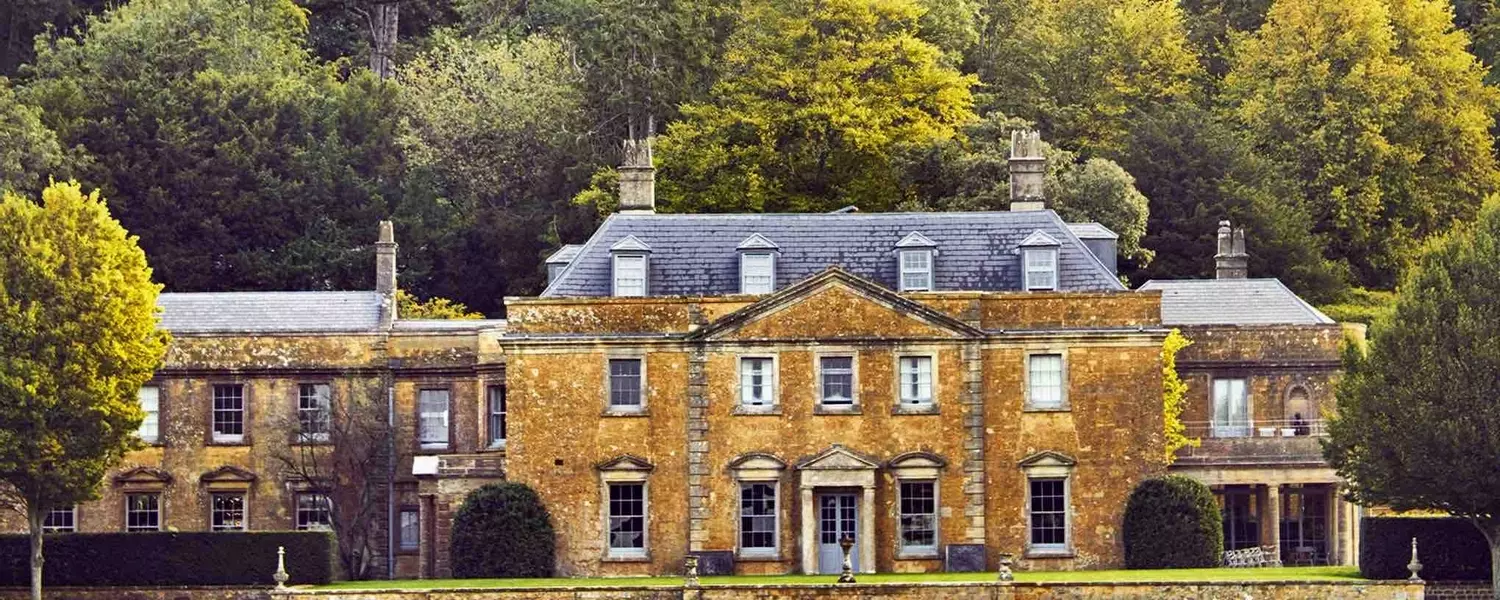 The Hotel
The Newt in Somerset - a burnt orange Georgian building, set in a sprawling country estate with cultivated gardens, ancient woodland and working farmland.
Combining the cosiness of a family home with contemporary, simple styling, the Newt offers a countryside hotel experience, second to none.
Offering country walks with a surprise around every corner, lucky guests will stumble upon the Kitchen Garden, the Fragrance Garden, cascades, ponds and lakes, and a walled parabola with an apple tree maze. Indeed, over 3,000 cyder apple trees grace 300-year old orchards, providing fayre for the Newt's cider press and cellar - and a sumptuous range of Somerset cyder.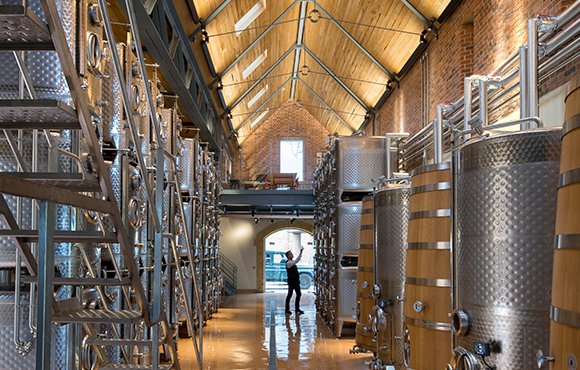 The Technology
The Newt chose a mixture of 32, 43 and 49-inch Samsung EE690 Series hospitality TVs for the guest-rooms, appreciating the display's slim design and low footprint. An Otrum CTRL information system was embedded on each screen, furnished with a simple feature line-up.
"The Newt opted for a clean, simple user interface" said head of national accounts, Adam Jones, "offering a quick route to the TV's key features - on this occasion, TV channels, a video-on-demand movie system and Google Chromecast."
The provision of Google Chromecast, integrated within the TV, enables guest to cast content from a portable device to the TV, opening up an almost infinite supply of content via apps such as Netflix, BBC iPlayer and Amazon Prime. The cloud-based VOD app, Airtime, offers early-release blockbuster movies on a pay-as-you-watch basis.
Further ticking the premium content box, Airwave installed a Sky In-room service in each guest-room, providing a real "home-from-home" television experience. A Sky service was also implemented on TVs in the hotel's gym area - especially useful for the broadcasting of premium sports content.
If you'd like to find out more about Samsung hospitality TVs, Otrum CTRL, hospitality certified Chromecast, Airtime or Sky In-room, get in touch: 0845 555 1212 or info@airwave.tv