Classy installation in Sloane Square
11 June 2013

14:49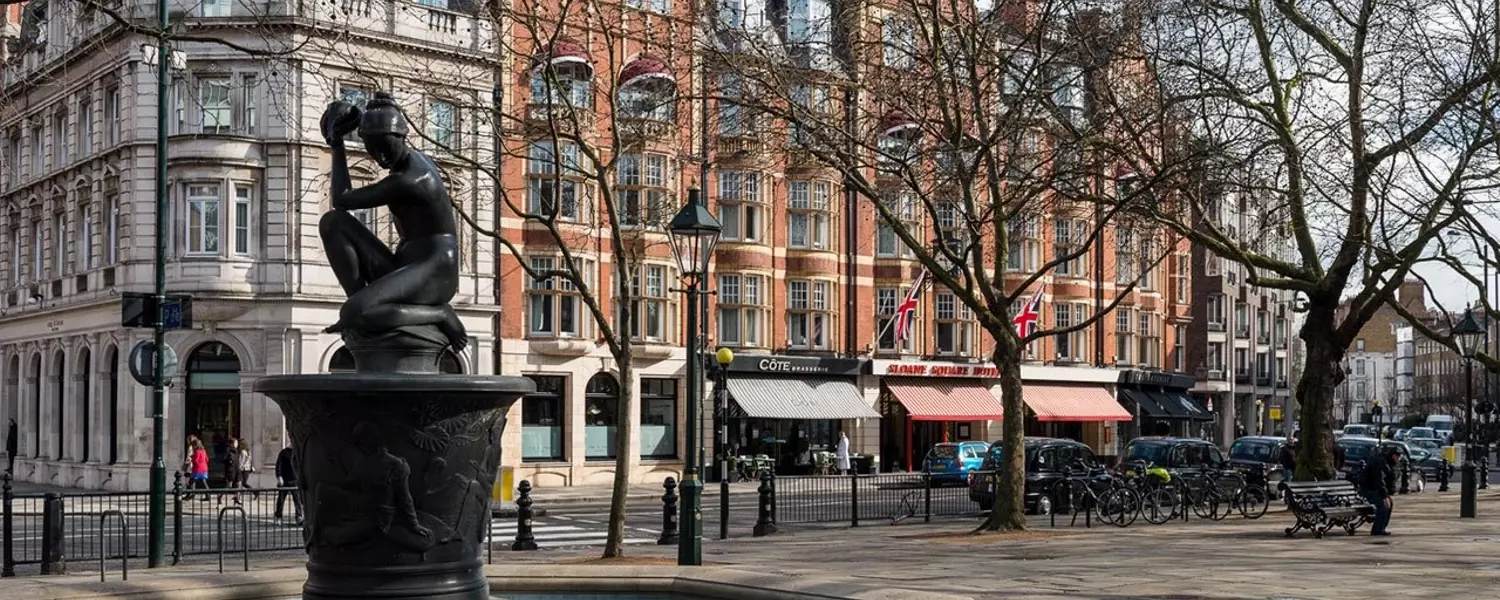 The elegant and sophisticated Sloane Square, located conveniently in central London, boasts 102 stylish bedrooms which overlook the square and the landmark Holy Trinity Church.
Airwave provided an innovative and flexible solution to allow all the guests to the very best out of the hotel's entertainment system. Samsung LED Hospitality TV's were installed into guest bedrooms and Airwave implemented their AirSTREAM Digital Satellite System which provided 20 foreign channels including German, French, Spanish and Italian directly to the guest's television. These channels, receivable in HD, allows the hotel to really make their guests feel at home, and in a busy city like London this home-from-home experience can be extremely valuable to the guest.
Wayne Bowring, Key Account Manager commented, 'We are very pleased to have been selected to up-grade the television solution at this hotel. The installation offers the hotel guests a wide variety of TV channels to enjoy, both Freeview and foreign'.
To find out more about the Televisions and our Solutions, please get in contact at info@airwave.tv or call on 0845 555 1212