BUPA Care Homes
15 December 2017

12:47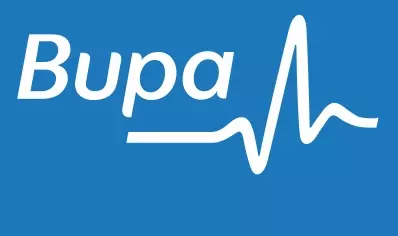 Airwave is delighted to have installed technology into BUPA care homes in Scunthorpe, Leeds, Pebble Mill and Haywards Heath. A total of 303 SMART TVs were installed and wall-mounted (to minimise the hardware footprint) in each room.
"This was a fascinating project, requiring different hardware solutions to suit the various technology and budgetary needs of each care home" said Head of Healthcare Sales, Jes Redgard, "it's a true reflection of the need to offer a consultative sales process as so rarely, there's a 'one size fits all' answer".
Key to BUPA's remit was the provision of a Netflix service in each room, as a consequence, the television offering needed to provide a suitable, stable platform to stream movie content in each room across the four property estate.
Technologies installed as below:
Scunthorpe Sandhills
In each of the 87 resident rooms, Airwave wall-mounted a 32" SMART Cello TV; 43" SMART Cello TVs were wall-mounted in the lounge areas.
Pebble Mill
63 x 32" SMART LG screens were chosen for Pebble Mill's property with 3 x 43" screens wall-mounted in the lounge areas.
Leeds Wyke Beck Court
The Leeds property chose Cello SMART TVs, Airwave wall-mounted 86 x 32" screens in the resident rooms and 4 x 43" SMART TVs in the lounges.
Haywards Heath
Local to Airwave's headquarters in Billingshurst, the installation team made the short journey east to install 66 x SMART LG TVs in each of Hayward Heath's resident rooms, 1 x 43" SMART LG TV and a 65" SMART LG TV in the lounge areas.
To find out more about Airwave's work in the healthcare and care home sector, visit www.hospitaltv.co.uk or give us a call on 0845 555 1212 or info@airwave.tv