Airwave/Techlive Partner in over 40 Countries!
23 May 2014

17:09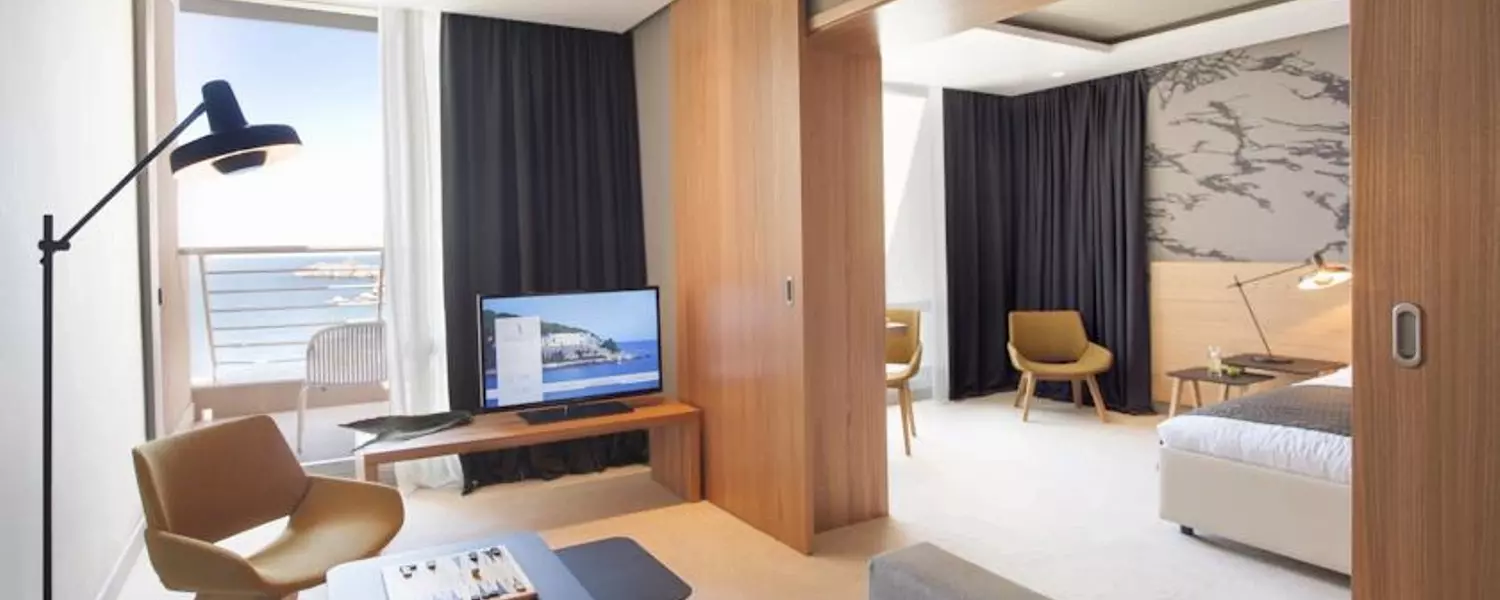 Airwave Europe/Techlive International has gone global, with content partners in UK/Europe, the Middle East, Africa, Asia, Australasia, South America and North America, too….we don't cover Antarctica, yet! The latest country to receive Blockbuster Films from Airwave through it's Daisy Multimedia partnership in the Balkans, is Croatia. The beautiful Hotel Dubrovnik Palace has added Video on Demand movies to it's guest services.
Global expansion continues with Content Partners in every region. Our world class hi-tech Partner Companies like Direct Streams have dozens of hotels in France, OndaMedia with the new SmartUpTV Android system is growing rapidly, At-visions continue their expansion in both Europe and Asia and SnapTV have some of the best marine industry solutions the for shipping and the oil industries. Growth in Asia continues with Partners like Paragon, with their sophisticated Digi-Valet system in India, OnDemandTV in Africa along with Morgane and other great systems like Guest-tek with customers in Japan, Europe and South America, too. Airwave have several new Healthcare Partner locations, too.
Airwave are also rolling out BBC VOD programmes internationally this year in addition to it's movie portfolio, with over 7,000 hotel rooms now receiving the service. One hotel in Asia reported viewing rates of 17% last month for BBC titles.
More announcements are coming soon about new territories like Malta and countries in Africa, Asia and South America……50 Countries is in sight for Airwave and Techlive Content Delivery!!