Airwave, making it look easy...
22 August 2017

13:01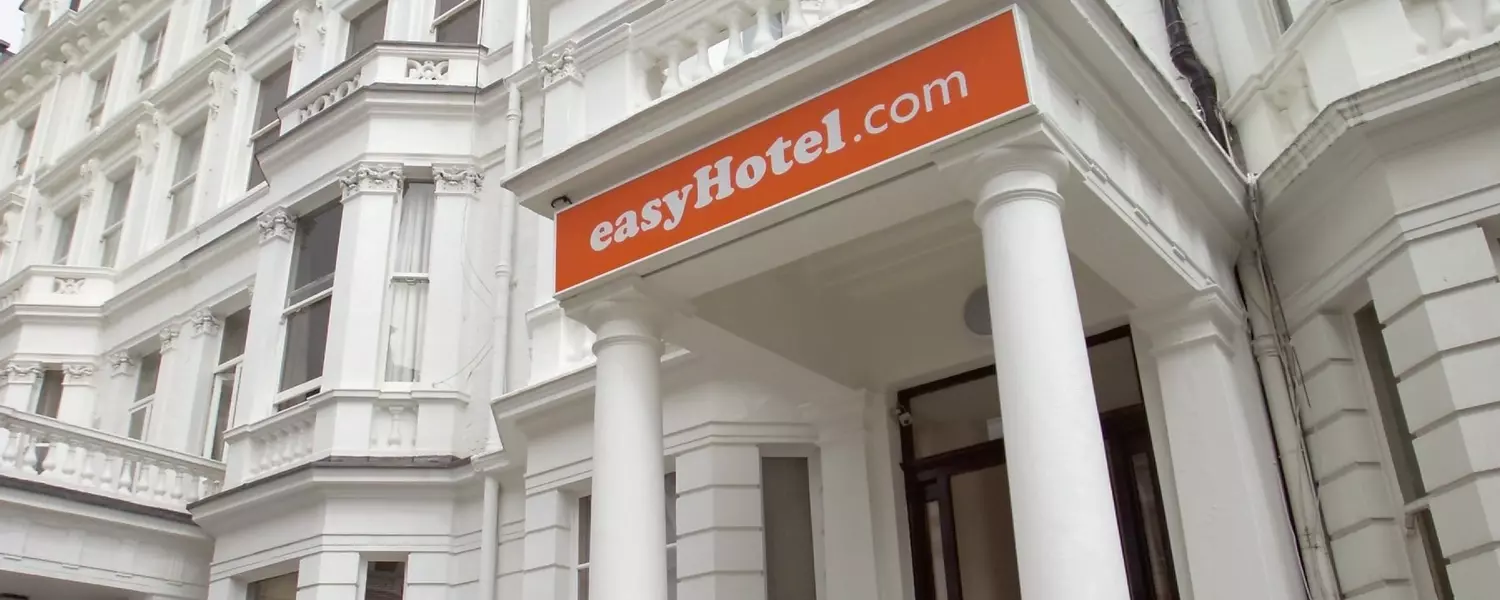 easyHotel South Kensington, Birmingham and Manchester.
The easyHotel chain operates in the "super budget" hotel segment, offering value-driven accommodation in clean, comfortable and safe locations. The customer proposition mirrors cousin easyJet's model of charging customers for extra services – on this occasion, terrestrial television channels.
The provision of a pay-to-watch TV system requires a distinct level of expertise and as such, Airwave was approached to supply a suitable solution for several easyHotel properties.
Airwave recommended the Philips EasySuite range, wall-mounting 234 x 24" and 32" HFL3010T screens at hotels in South Kensington, Birmingham and Manchester.
In order to facilitate a pay-to-watch TV system across channels, Airwave designed and deployed a Philips CMND system paired with Philips Mychoice at each hotel.
Mychoice offers a simple and low-cost method of providing pay-to-watch content, supplying hotels with additional revenue streams; the Philips CMND information system facilitates the simple, intuitive creation and distribution of interactive hotel web pages on the guest-room TV screen.
To find out more about Philips EasySuite or the CMND information system, get in touch for friendly, expert advice - 0845 555 1212 or info@airwave.tv