Wonderful Sky views at The Atlantic Hotel
11 February 2014

09:42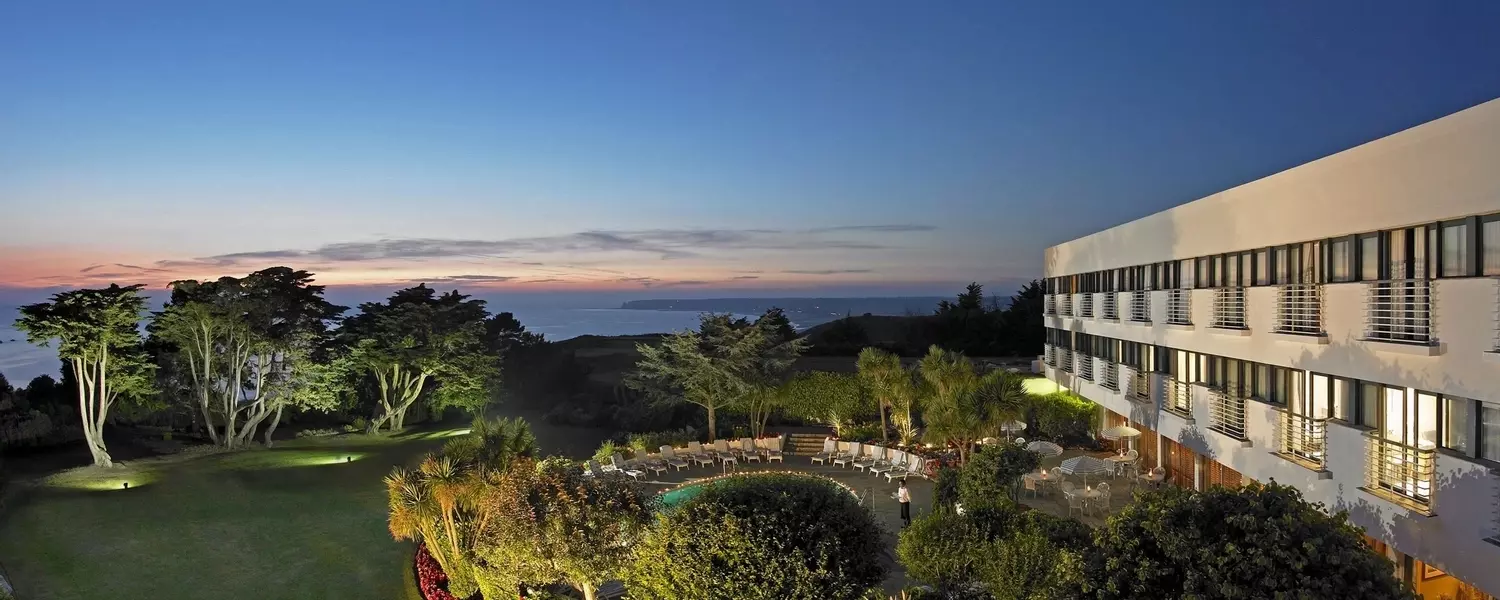 The Atlantic Hotel is perched on the South West coast of Jersey and enjoys one of the most spectacular views in the Channel Islands.
To ensure that the view is just as stunning inside the hotel, Airwave recently upgraded the TV System and installed Samsung 39" LED Hospitality TV's at the 50 bedroom Hotel, which also boasts a Michelin-starred restaurant.
This hotel is the first in the Channel Islands to offer guests the full 'Sky In-Room' experience, with up to 300 TV and radio channels many in HD – providing a truly 'home from home' TV experience.
Wayne Bowring, Key Account Manager of Airwave Europe commented ''A member of the Small Luxury Hotels of the World, The Atlantic is a fine luxury hotel. We worked very closely with the management team to ensure installation could be completed as part of the annual closure for maintenance during January. We are very pleased to have been selected to carry out the installation at this fabulous property. The guests will now be able to enjoy an unrivalled selection of television programmes in the comfort of their hotel rooms.''
Patrick Burke the owner of the Atlantic said, "We are proud to be the first hotel in the Channel Islands to adopt the Sky In-Room solution. We place great emphasis on providing luxury and comfort and by installing the very latest technology we can ensure that guests arriving at the hotel in 2014 can look forward to an outstanding in-room TV offering."
For more information on the latest in-room technology and for friendly professional advice, please contact us on 0845 555 1212 or info@airwave.tv