Airwave entertain tomorrow's generation
10 July 2017

14:08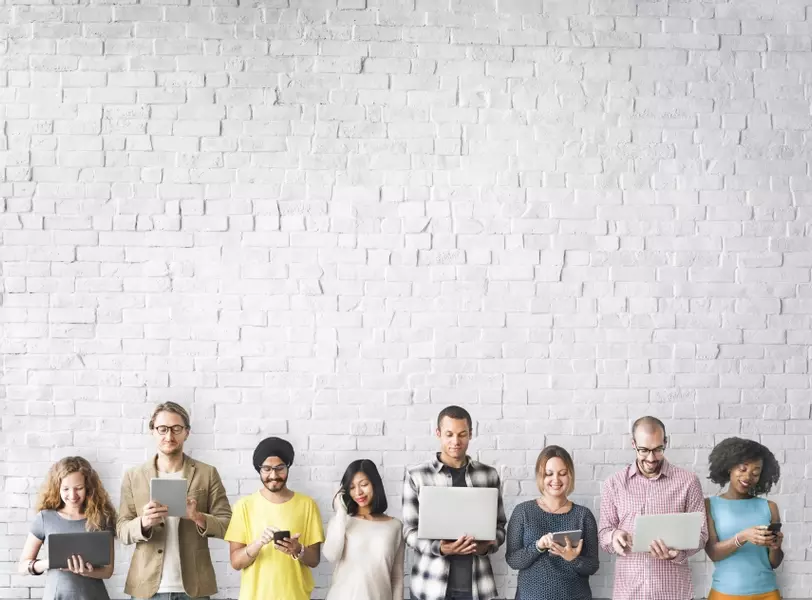 Airwave are delighted to have supplied and installed technology into the Foundry Courtyard student accommodation on Kennedy Street, Glasgow.
The newly developed property is situated on the east side of Glasgow and has 536 bedrooms located around a central courtyard of self-contained studios and cluster flats. The new student accommodation includes premium indoor and outdoor amenity spaces for students in addition to a retail unit on the grounds.
Airwave was approached to supply and install entertainment technology into the property's communal areas and recommended 1 x 48HFL5010 and 70 x Philips 32HFL5010 SMART hospitality TVs.
Jes Redgard, Head of Public Sector Sales "the TV's SmartInfo feature enables the design of a series of branded, interactive information pages that sit on the TV. This enables the property's management to communicate with the students, keeping them up to date with all the latest campus developments and providing relevant local information. It's a great facility that is perfect for the student accommodation market".
Other features on the Philips "MediaSuite" TV range include smart TV apps, Miracast and DirectShare, enabling the sharing or mirroring of audio and content on the TVs.
To further satisfy the students thirst for media and technology, Airwave also supplied and installed a Cello 75" 4K SMART screen, an 80 watt Samsung sound bar, a Microsoft Xbox One and a Playstation 4.
To find out more about the Philips MediaSuite range of TVs, click here.