Covid-19 Service Update
30 March 2020

10:06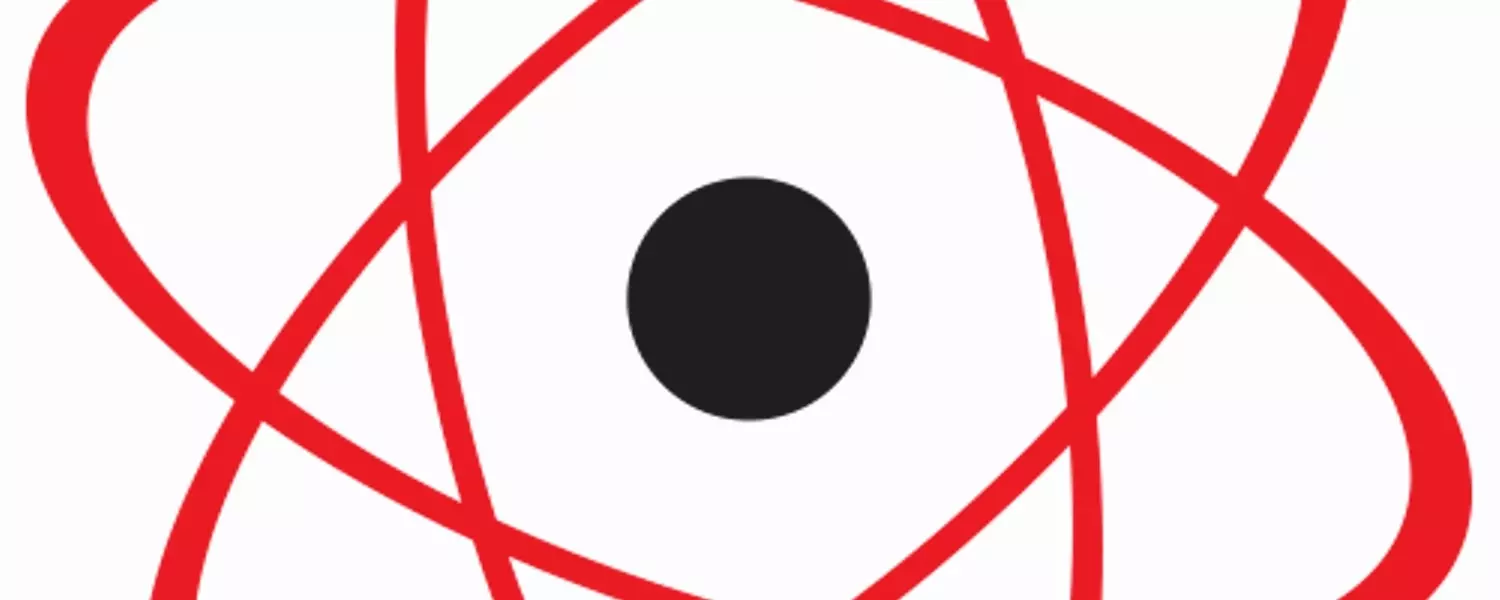 Airwave is closely monitoring the evolution of the COVID-19 pandemic and has followed government guidelines and advice, scaling and modifying all business operations accordingly.
In light of the necessity for UK citizens to have access to news updates and entertainment services during this outbreak, Airwave will continue to provide technical support and essential TV services. These will be completed in strict accordance to guidance provided by Public Health England.
For further details, click here.
To view our portfolio of infection control products, click here.
For all enquiries, please contact info@airwave.tv or 0845 555 1212