The Leven, Manchester
09 December 2021

16:57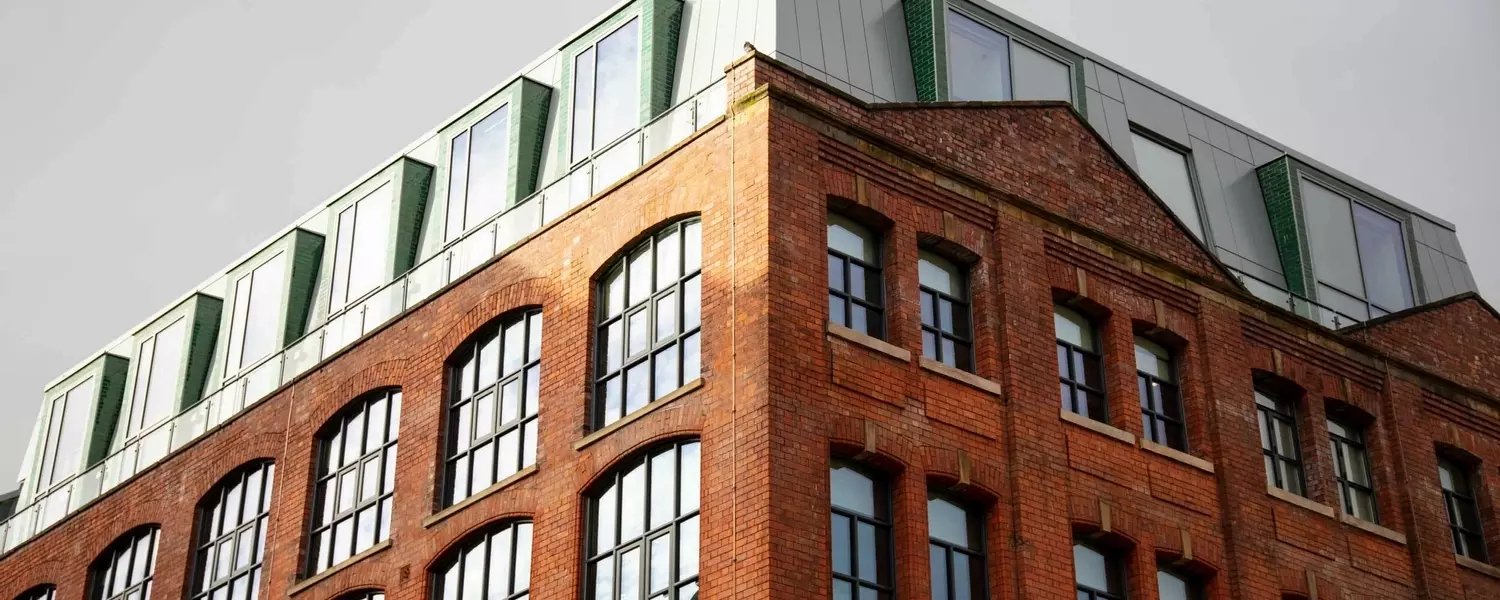 The Hotel
Leven Manchester is situated in a landmark building, slap bang in the middle of Manchester's buzzing village area.
The building's red brick walls hold a series of beautifully designed spaces, fostering a community spirit and inspiring the guest to "live the best life."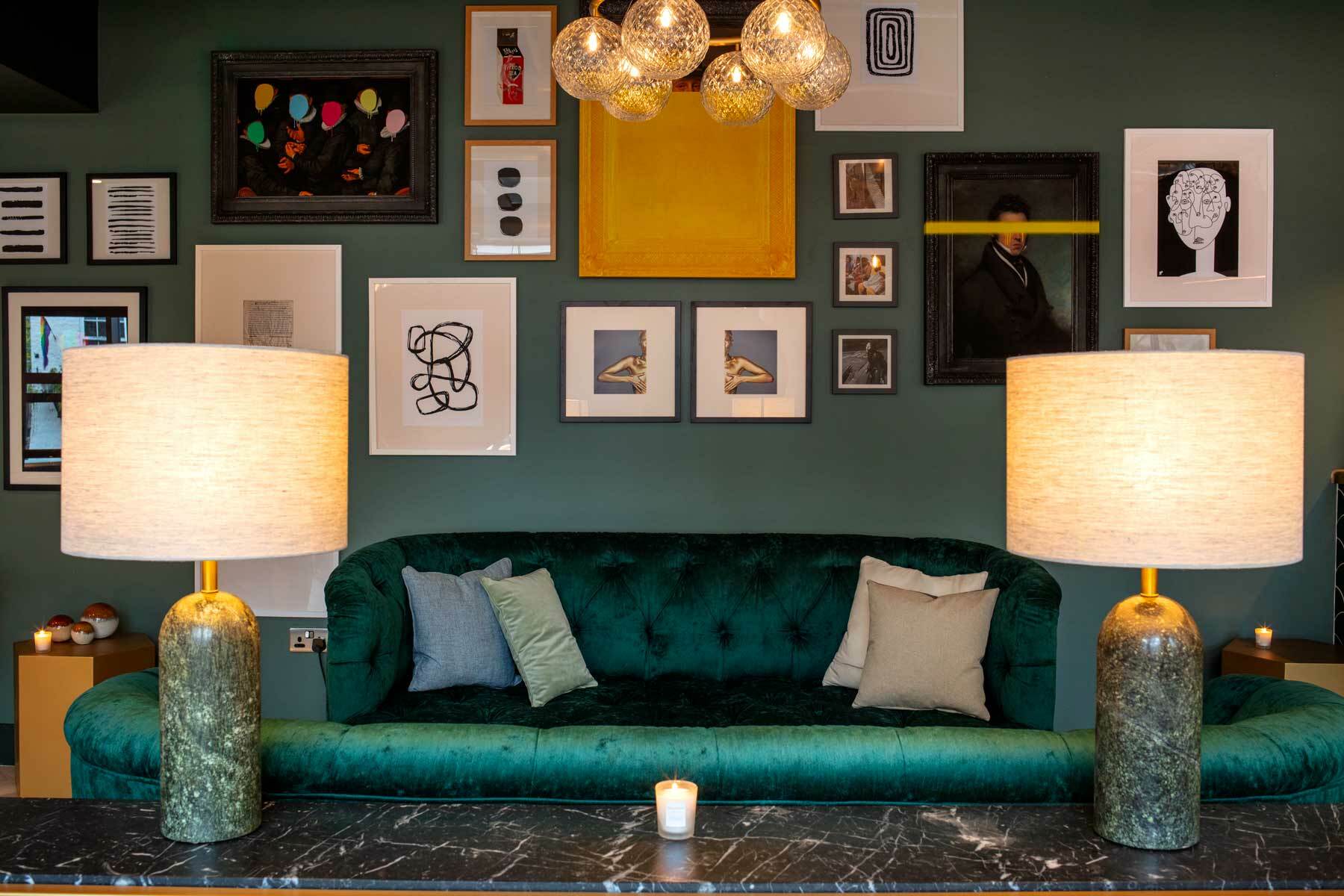 LEVEN is a hotel where you can be yourself. Live your best life, in spaces designed to inspire you to embrace every second.

The Leven Manchester
The Technology
Each of the Leven's rooms is thoughtfully designed, allowing the guest to feel at home amidst bespoke furniture, oak parquet floors and, courtesy of Airwave, a top notch TV entertainment system.
After installing various infrastructure equipment to support the new technology, Airwave implemented an IPTV headend, enabling the delivery of digital television services via the Leven's IP network.
Otrum's Mirage interactive information system was embedded on each of the 43 and 65-inch Samsung ET690 Series hospitality TVs, providing an intelligent platform for the customisation of each TV's guest-user interface.
On this occasion, a homepage and five additional content pages were designed by Airwave's technical design team - these consisted of a "Watch TV" button, access to VOD movies app, Airtime, and hospitality certified Google Chromecast. A QR code also enables guests to access the hotel's food and beverage menu, facilitating a contact free room service experience.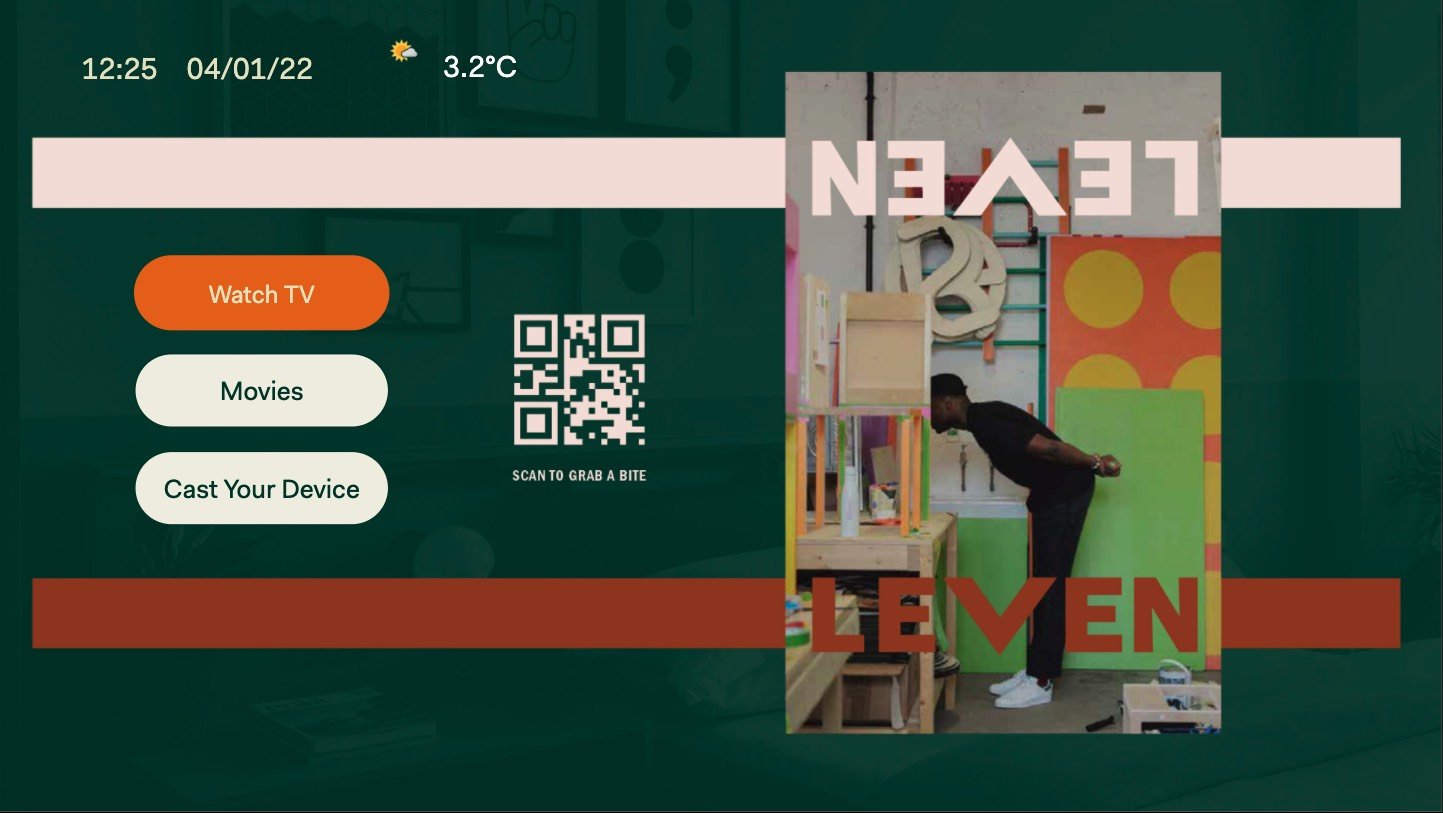 The Leven's TV interface homepage