Sadie Hotel, Luton
23 March 2022

10:57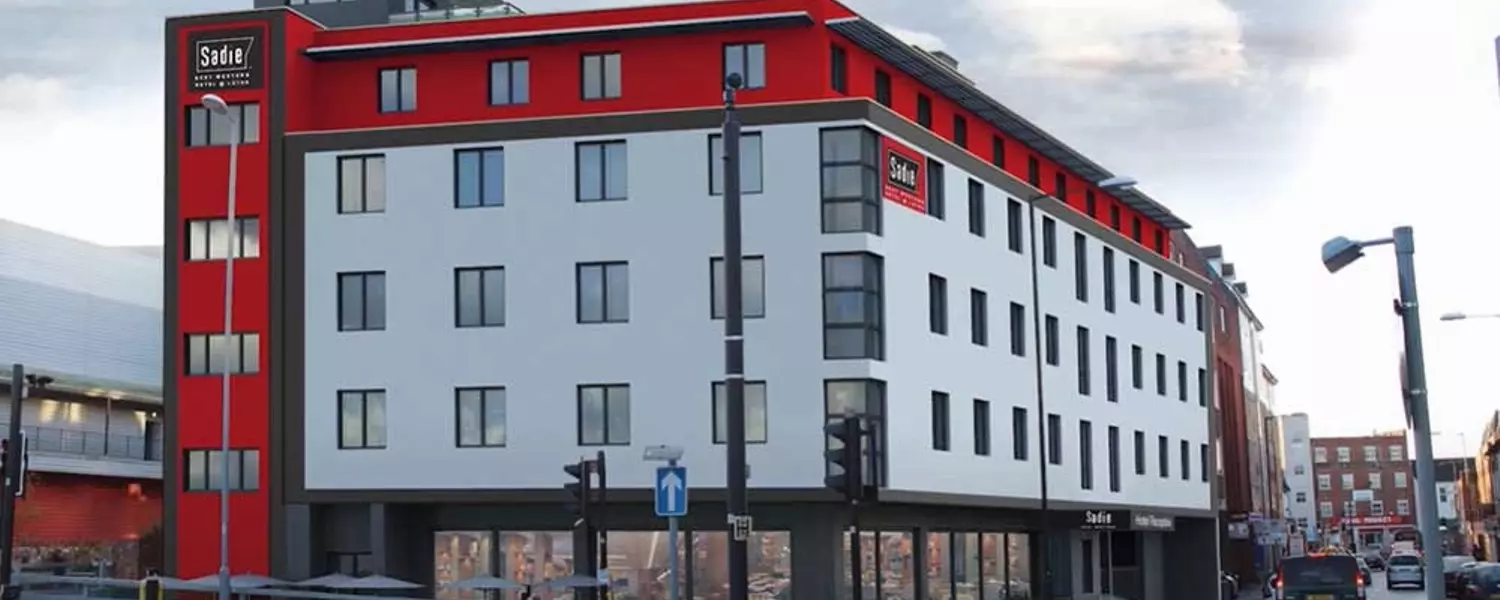 The Brand
Sadie is Best Western's latest brand, offering boutique accommodation in city centre locations.
Born with younger travellers in mind, Sadie hotels are quirky, custom-designed and rich with modern amenities.
The first three Sadie properties opened in Florida, Texas and New York, with hotels in Tampa and Fredericksburg, Texas soon following. Sadie Best Western Luton marks the brand's entry into the European market.
The Hotel
The 105-room Sadie Best Western Luton, occupies a converted office building in Luton's town centre. Situated a stone's throw from the town's railway station, the hotel incorporates design features that reflect locations within Luton, such as the former hat factory, Vauxhall factory and Corn Exchange,
The Technology
As with any brand that targets a younger age segment, Sadie promises a tip top tech experience for its guests. Fast, free Wi-Fi runs throughout the hotel, underpinning a seamless technology experience and home-from-home TV technology.
This of course, was delivered by Airwave, who commenced proceedings with the implementation of a RF network to feed across the hotel's four floors, powered by an Airmedia and Otrumcast server.
The Airwave exclusive Cello STSACC Series hospitality TV was the hotel's display of choice, with the 40-inch model wall-mounted on a mixture of swivel and flush to wall mounts, to ensure a tidy aesthetic in the hotel's design-led rooms.
Each TV is run via an AirMedia RF information system and features integrated Google Chromecast, allowing guests to cast content from a portable device to the TV.