Cheval Residences, Gloucester Park
26 November 2019

10:32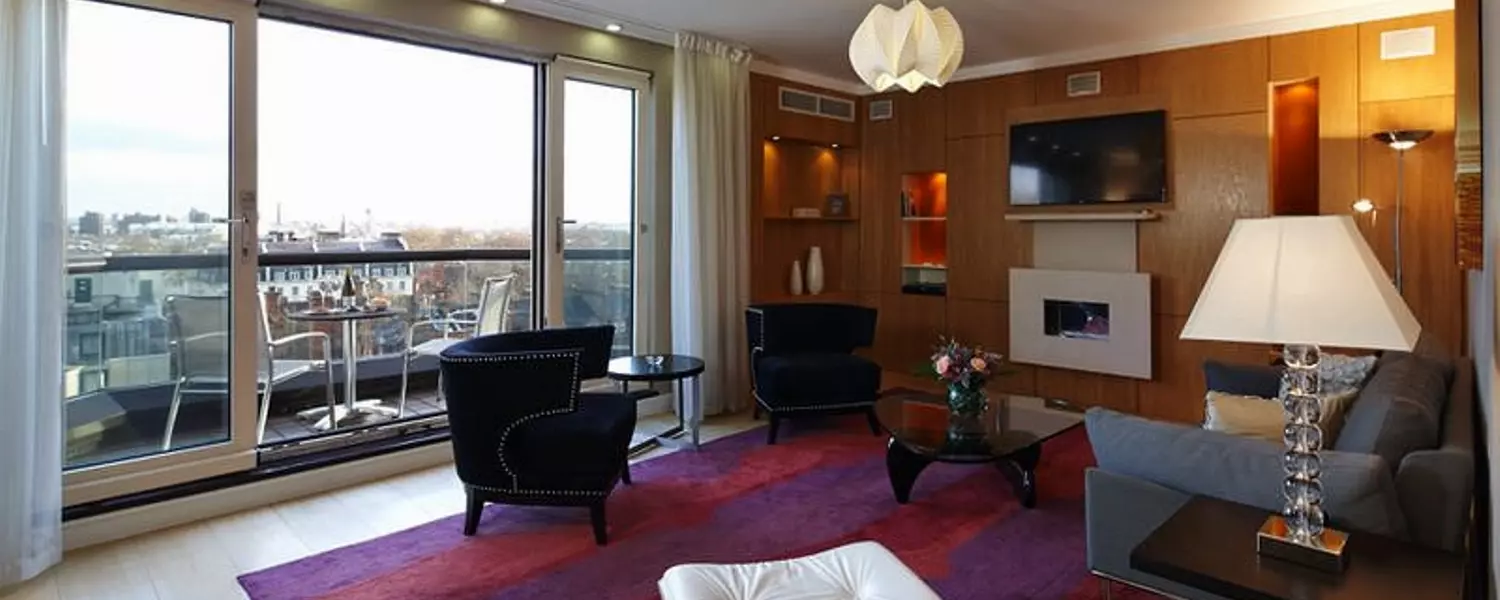 The Cheval Residences provide luxury apartment accommodation in London's Gloucester Park.
Available as both short and long-term stay options, Cheval offer 98 beautifully appointment living spaces, incorporating a mixture of 1,2 and 3 bedroom apartments alongside 3 stunning 5-bed penthouses.
Looking for a modern, but simple TV system, Cheval approached Airwave, experts in the supply of technology to the serviced apartment industry.
In this instance, Samsung's HGEJ690 series of hospitality TVs ticked the right boxes.
Samsung's latest hospitality display, built on the powerful Tizen platform, features UHD resolution and improved picture quality with HDR10+. A customisable home menu provides an intuitive user experience, offering hospitality TV features with a domestic TV's ease of operability.
Airwave supplied and wall-mounted a mixture of 32-inch, 43-inch, 55-inch and 65-inch displays, installing a total of 290 screens in Cheval's 98 apartments.
As is always the case with serviced apartments, Cheval requested extra functionality from each television. Namely:
- centralised management of the TV network - allowing staff to remotely update TV settings, messaging and content at the touch of a button.
- information services - allowing Cheval to disseminate important resident and property information via interactive information pages embedded on the TV.
Airwave duly delivered, implementing an Otrum CTRL cloud-based interactive information system on each TV.
Of course, a television's primary function is entertainment, and with this in mind, Airwave incorporated hospitality certified Google Chromecast onto each TV, allowing guests to cast content from a smart device onto the room's television.
"An information system coupled with Google Chromecast is fast becoming the standard" said head of hospitality sales Wayne Bowring "this system offers operational agility whilst providing guests with an almost infinite supply of content from apps such as Netflix and YouTube."
To find out more about Samsung hospitality TV, Otrum CTRL or Google Chromecast, get in touch: info@airwave.tv or 0845 555 1212