First Class Student Solution
23 August 2013

17:10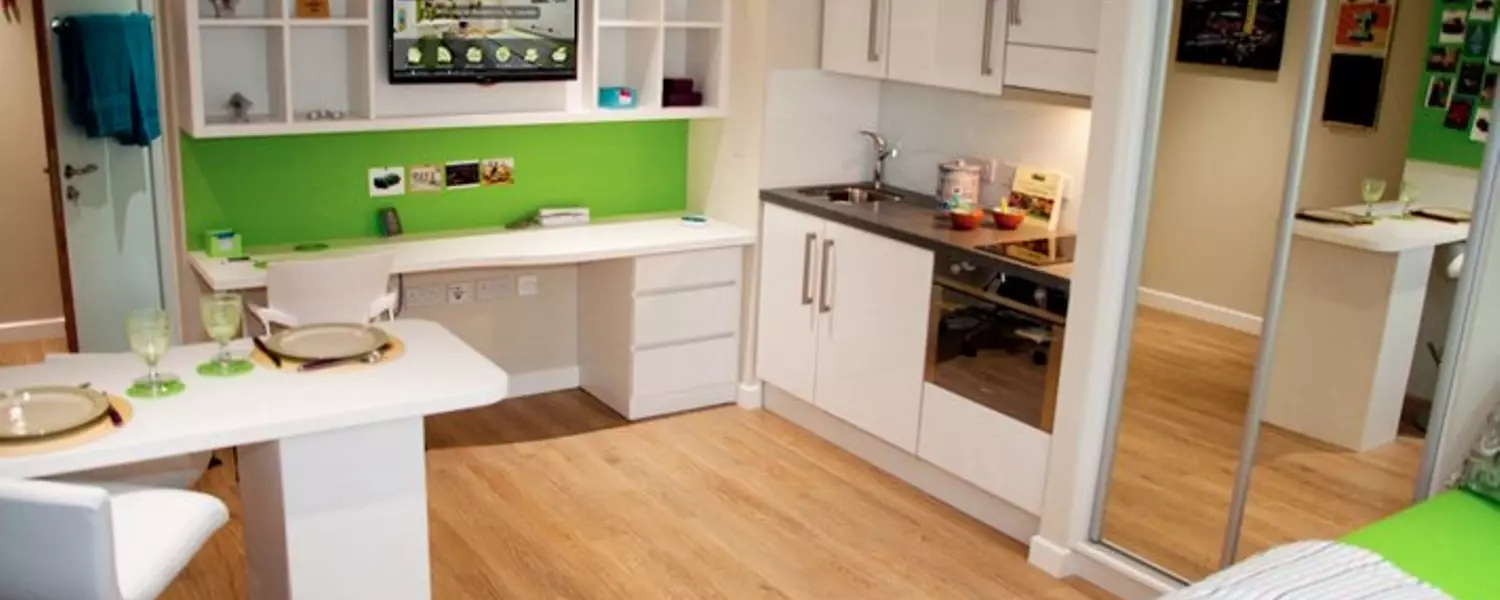 Airwave has successfully supplied and commissioned 685 point IPTV system at the brand new Student Castle, London. Located a few minutes walk away from Tower Hill and Aldgate East underground.
Airwave's end to end solution is based upon the AirMEDIA SmartTV box, alongside a full range of services including the acquisition of TV and Radio channels, the implementation of the IPTV Head-End, provision of multicast switches, and the supply and commissioning of all 685 LG Hospitality TV's from the LP360H range.
With AirMEDIA students can use APPS just like those on a smartphone or tablet device, but on a much larger screen. More importantly the Apps can be selected by Student Castle, to reflect the particular needs of the resident students and provide links to nearby University or College resources. The management of the accommodation complex can also use AirMEDIA to send global and personal messages.
The installation at Student Castle offer a wide range of high quality digital TV and radio channels, information, news, online entertainment including catch-up TV, social networking and interactive games, all controlled by a unique gyro remote control.
For more information about our TV's and Solutions, please contact us at info@hospitaltv.co.uk or call on 0845 555 1212.