easyHotels
11 October 2021

09:16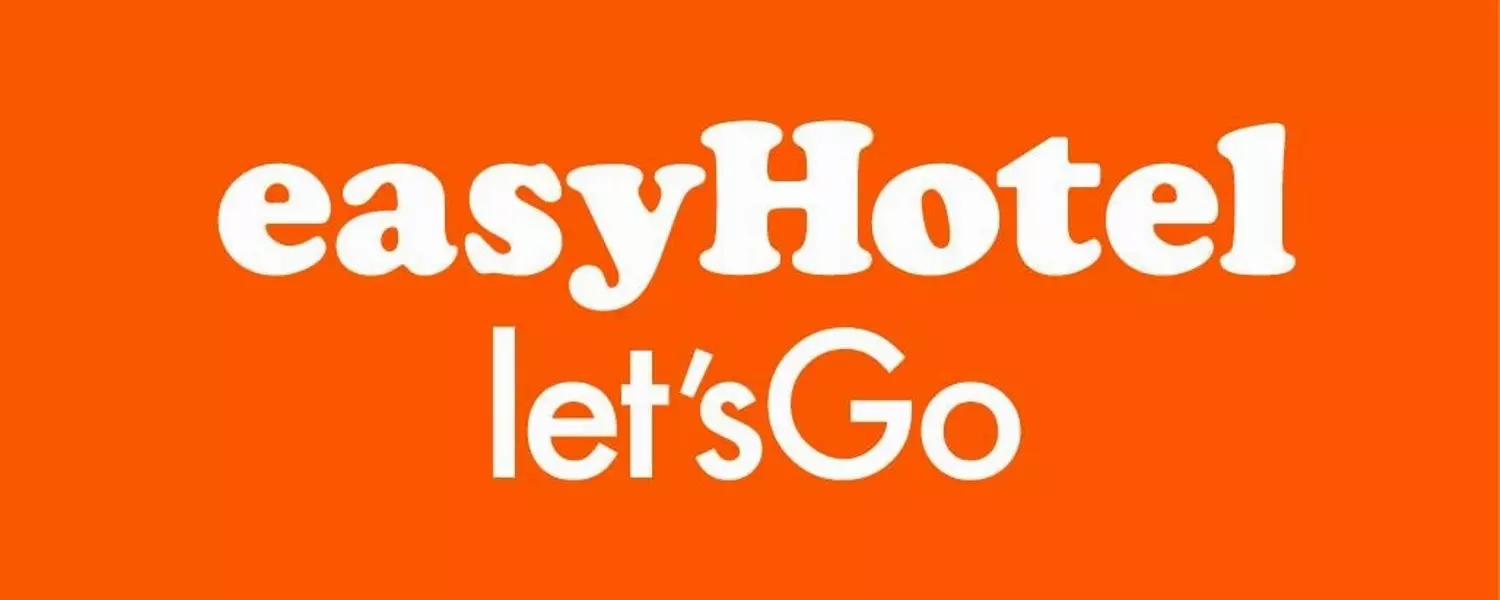 The Brand
Part of the 'easy' family of brands, easyHotel owns and franchises an estate of 41 hotels in 11 countries across the world.
Operating in the super budget hotel segment, easyhotel offer competitively priced accommodation in city locations.
Airwave is honoured to partner with easyHotel, providing value-driven hotel TV systems to the brand's guestrooms.
The Project
The easyHotel guestroom remit consists of RF infrastructure deployment, feeding 32-inch wall-mounted hotel displays and a RF based information system. A wall-mounted large format display is also wall-mounted in each hotel's reception area.
Having recently implemented this remit into easyHotels in Birmingham and Manchester, Airwave was delighted to be awarded further projects in Cardiff, Oxford and London Shoreditch.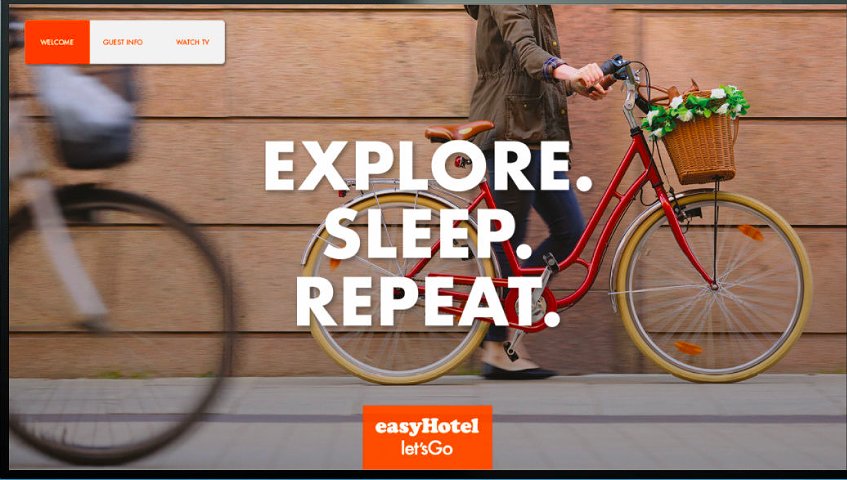 Over the three properties, Airwave wall-mounted over 300 32HFL4014 PrimeSuite Philips TVs, all featuring a Philips CMND IPTV platform with homepage and additional information pages.
The system mirrors easyHotel's ethos – simple, clean and value-driven, and provides guests with a modern, intuitive TV system.
To find out more about this project, or Airwave's portfolio of value-driven guest entertainment systems, get in touch: 01403 783 483 or info@airwave.tv