Four Seasons Hampshire & Park Lane
20 November 2020

13:30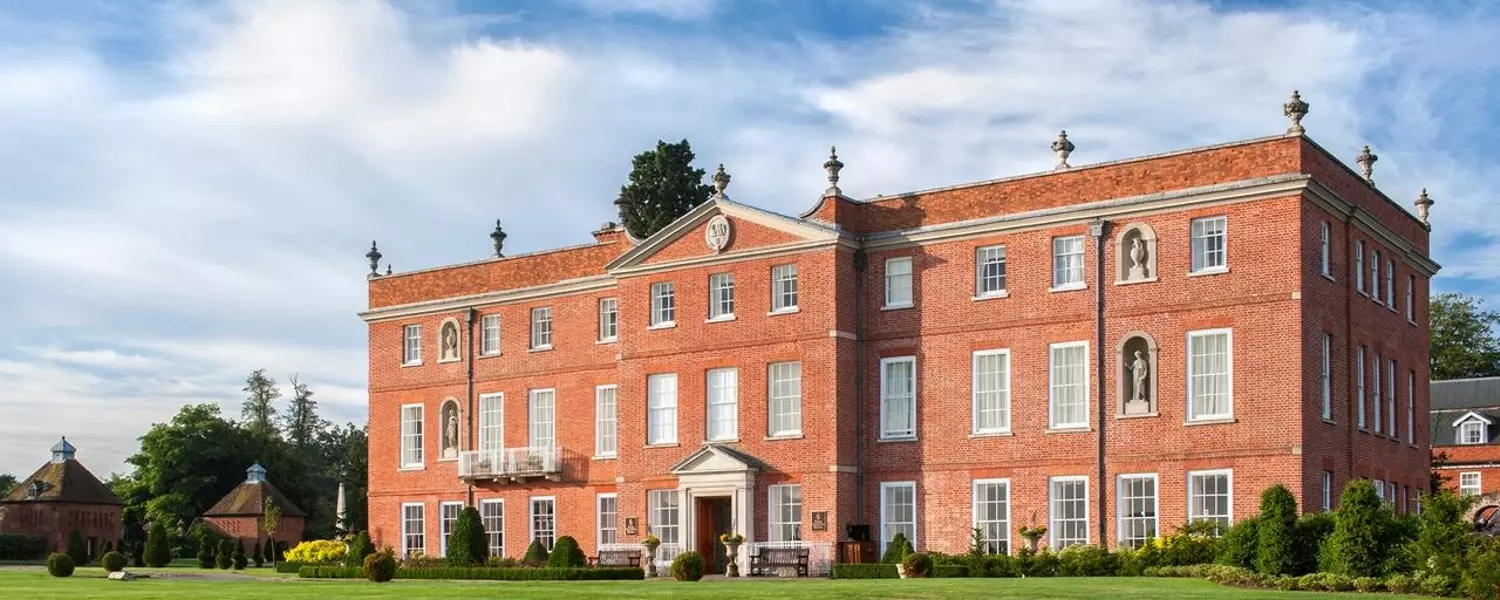 The Brand
Four Seasons is one of the world's premium hotel brands, operating over 100 luxury hotels and resorts across the globe.
The Canadian-based company has, for over 50 years, revolutionised the hospitality industry with a single-minded dedication to service, innovation and the very highest of standards.
Having previously supplied hospitality TVs into Four Season's Ten Trinity Square in London, Airwave was tasked to provide top of the range technology in the two remaining UK based properties - Four Seasons Park Lane and Four Seasons Hampshire.
The Product
"On this occasion, the remit was very simple" said Head of National Accounts, Adam Jones "we were asked to recommend a best-in-class hospitality TV display."
The display in question needed to boast striking aesthetics, a top-drawer picture engine and a powerful operating system.
Airwave had no hesitation in recommending LG's stunning WU960H OLED TV – also known as the 'wallpaper TV.'
LG's top of the range hospitality TV features the Pro:Centric Smart platform, offering the branding and customisation of information services via both RF or IP infrastructure.
The OLED display provides 8 million self-lighting pixels, resulting in vibrant colours and truer, deeper blacks. LG's 4k Cinema HDR picture technology, takes the viewing experience to the next level.
Via the WU960H's integrated soundbar, Dolby AtmosⓇ complements the visuals with a rich, dynamic, surround sound experience.
"The viewing experience is very cinematic" said Sales Director, Paul Chambers "if I stay at Four Seasons soon, I'll be sure to bring some popcorn!"
Perhaps most striking however, is the WU960H's unique design. With a depth of only 3.85mm, LG's display appears to be 'stuck on the wall' – just like wallpaper.
"It's been a privilege and honour to work with Four Seasons on this prestigious project" said LG Hotel TV Account Manager, Barrie O'Neill "the WU960H is a real head-turner of a product and a perfect addition to the rooms at Park Lane and Hampshire."
The Project
The 259-unit installation represents the largest deployment of WU960H screens in the world – an achievement LG UK and Airwave are very proud of.
Airwave wall-mounted 146 x 65-inch LGWU960H displays into 146 guest-rooms in Four Seasons Park Lane and 113 guest-rooms in Four Seasons Hampshire.
To find out more about the wallpaper TV or LG's hospitality TV portfolio, get in touch.