Ashridge House
17 June 2019

16:17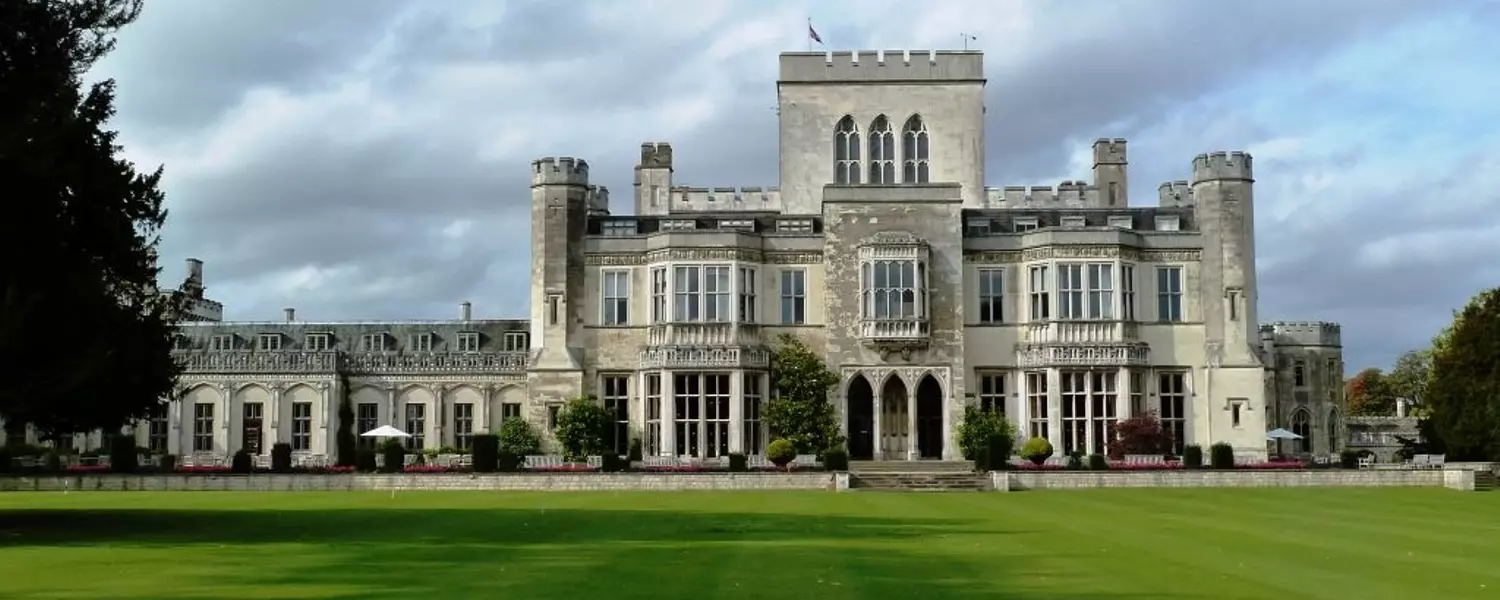 Set in 190 acres of sprawlingl landscaped gardens, Ashridge House is a Grade 1 Neo-gothic country property, located in Hertfordshire. Once a monastery and royal residence to Henry VIII, Ashridge is now a prestigious event venue and home to Hult International Business School and the world renowned Ashridge Executive Education.
"Guests staying in Ashridge's residential rooms often stay for a number of days and sometimes week, even months" said sales manager Jes Redgard "with this in mind, a solid system and a good choice of content was central to the design and development of the guest-room entertainment system."
Powered by Android, Philips MediaSuite range of TVs, ticked the right boxes with 164 x 40HFL5011T displays installed in the guest rooms. The MediaSuite display offers a quicker, more responsive TV experience with a wealth of dedicated hospitality applications - including catch-up services, YouTube and Airtime.
Airtime's award-winning cloud-based streaming solution removes the need for on-site servers or set-top- boxes, eliminating associated costs and providing cutting-edge VOD content. Apart from a small activation fee, the Airtime service is provided free-to-hotel, with no ongoing content fees and no need for the guest to have a subscription.
To find out more about Philips MediaSuite, Airtime or Airwave's portfolio of products and services, get in touch: 0845 555 1212 or info@airwave.tv