Perfect connection at Wentworth
07 August 2015

16:15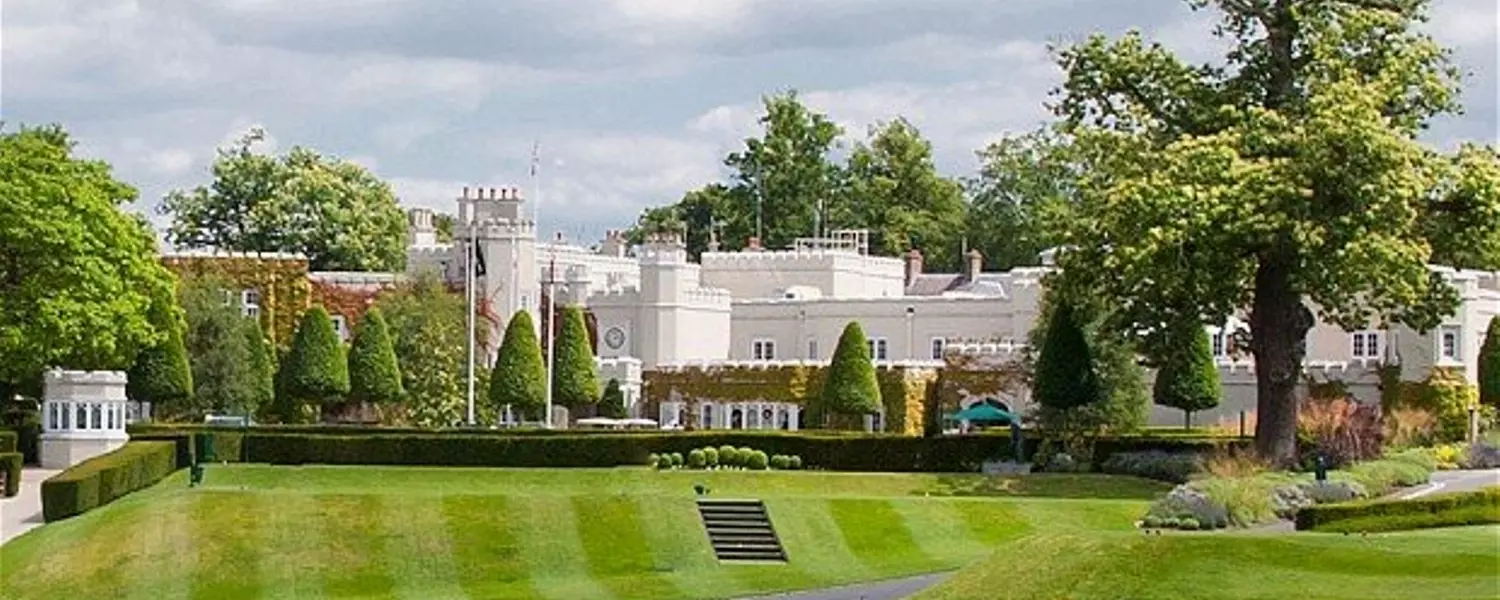 Wentworth is one of the most prestigious golf and country clubs in the world. To match its famous golf course's, clubhouse and hospitality facilities, Airwave were awarded the contract to upgrade and install a TV solution to match its surroundings.
Working with the clubs management a system was selected incorporating the latest Samsung Smart LED TVs and Sky In-Room, to provide the ultimate in-room guest experience. With over 300 channels available, both guests and players alike can enjoy a wide range of programmes during their stay, including all the latest Sport in HD.
Jeff Summers Key Account Manager of Airwave Europe commented ''Wentworth is probably the most recognisable golf club in the UK. We worked very closely with the management team to ensure installation could be completed in time for this year's Ashes and The Open. The guests and golfers will now be able to enjoy an unrivalled selection of television programmes in the comfort of the locker rooms, pro shop and guest rooms.
For more information on the latest in-room technology and for friendly professional advice, please contact us on 0845 555 1212 or info@airwave.tv