1 in 3 hotels choose Airwave
23 June 2017

11:13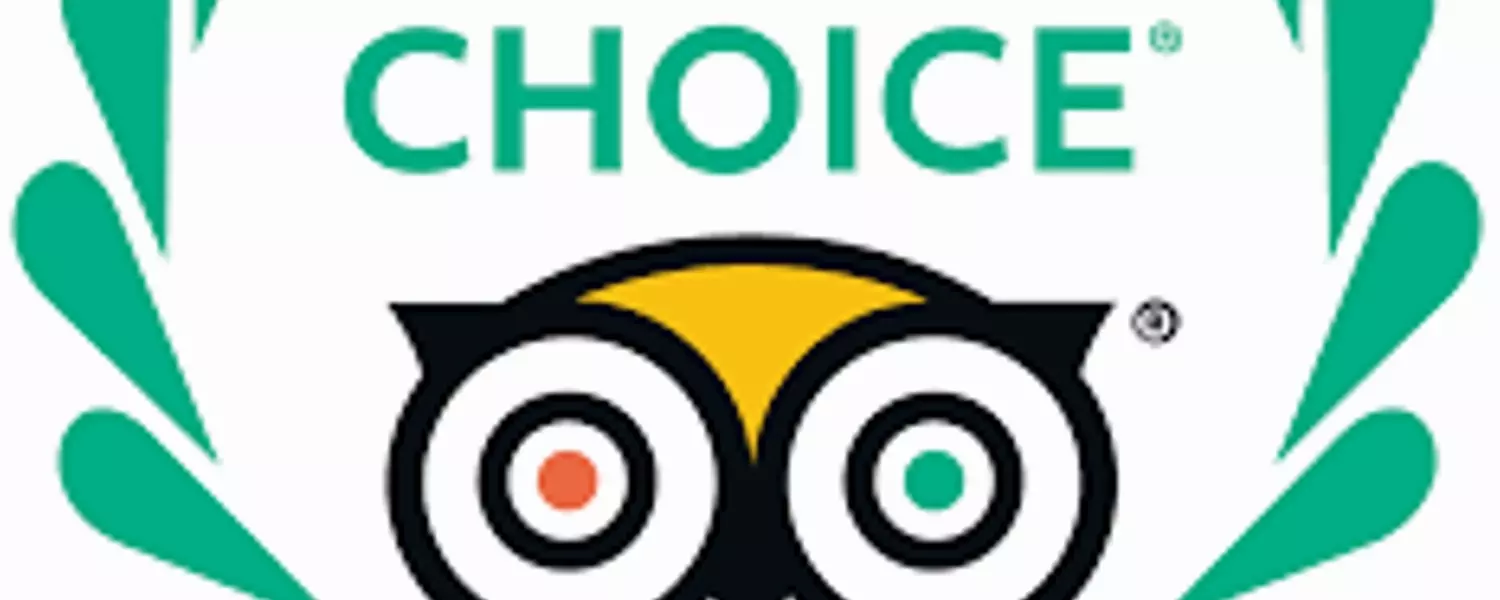 1 in 3 of Tripadvisor's "Top 100 London Hotels" have chosen Airwave to supply hospitality technology. From world-renowned luxury establishments to value-driven properties in iconic locations, each of the top 100 share a common theme – five star reviews and delighted guests!
Tripadvisor is the world's leading travel review website, receiving 38 million monthly visitors and firmly establishing itself as the go-to place for travel information. As such, it's a valuable barometer of what's hot and what's not in the hospitality industry. "as a result of this, we're delighted to have such a strong presence in the best hotels in one of the world's leading cities" said Sales Director, Paul Chambers.
However, Tripadvisor is more than just a tool to flatter Airwave's success: "By simply adding TV as a search term in Tripadvisor, we're able to find out exactly what guests think of the in-room technology we've installed. This forms part of our 360-degree review process, helping us understand trends, highlighting issues but most importantly, ensuring we have full visibility of all feedback, whether positive or negative" said Operations Director, Toby Hart.
All feedback is infinitely valuable because like London's best hotels, Airwave's overriding ethos is the delivery of five-star customer service and the exceeding of guest expectations.