Cameron Club Lodges, Loch Lomond
25 September 2017

09:34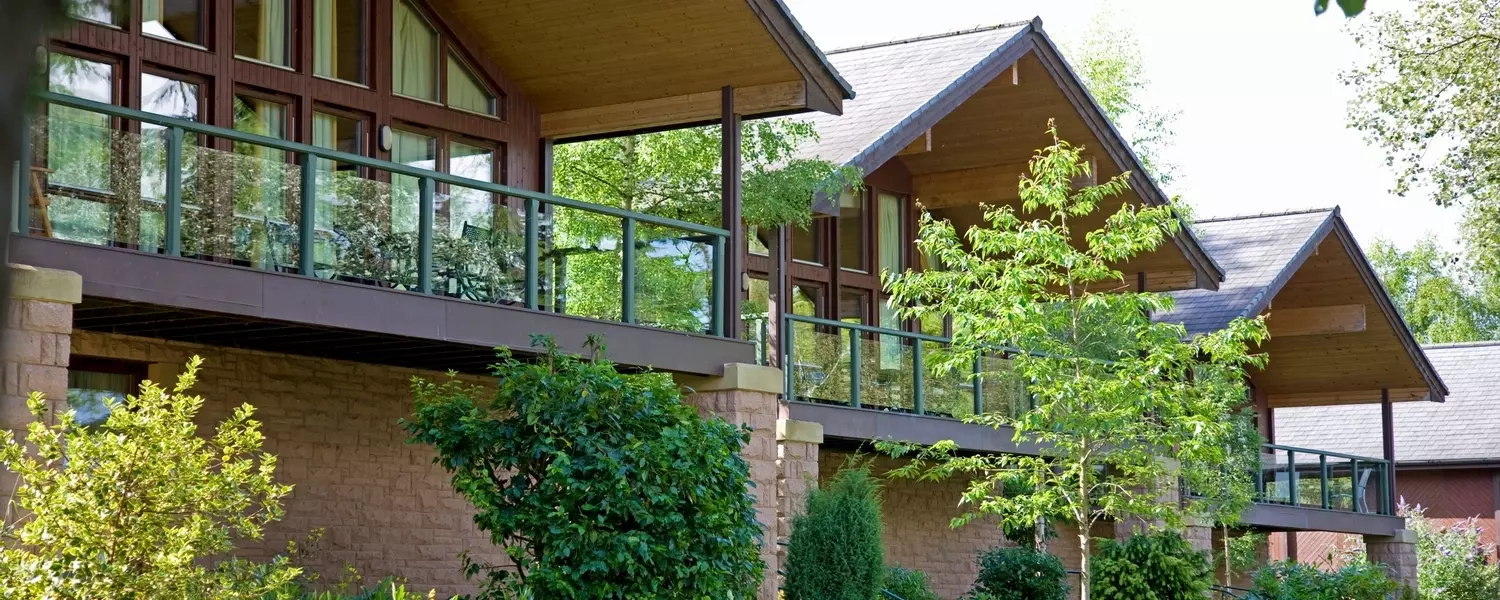 Located within the world-renowned five-star Cameron House resort, Cameron Club Lodges offer luxury accommodation in lodges and cottages on the shore of the stunning Loch Lomond.
Looking to mirror a world-class location with a world-class guest entertainment package, the property's management tasked Airwave to provide a free-to-guest movie and content package.
"Having previously supplied Cameron Lodges with a SMART TV system, we were well aware of the need to provide top drawer video-on-demand" said Key Account Manager, Dave Taylor "and in keeping with an unrelenting focus on customer service, we were asked to provide a free-to-guest system."
Airwave's initial deployment of an Airtime service in 29 lounges across the Cameron Lodge estate was so successful, that a further 72 were installed in the property's bedrooms, "that's the perfect endorsement of a great solution!" said Airtime Product Manager, Richard Excell.
Airtime provides content ahead of well known streaming services and partners with studios such as Universal, Paramount, Disney, BBC Worldwide, Studio Canal and Entertainment One to deliver premium movie and programming content. Offering both a pay-per-view and free-to-guest entertainment package, all bases are covered - to find out more, give us a call on 0845 555 1212, visit www.airtime.cloud or contact us at info@airwave.tv