Airwave Europe continues international growth with new acquisition
04 July 2012

18:10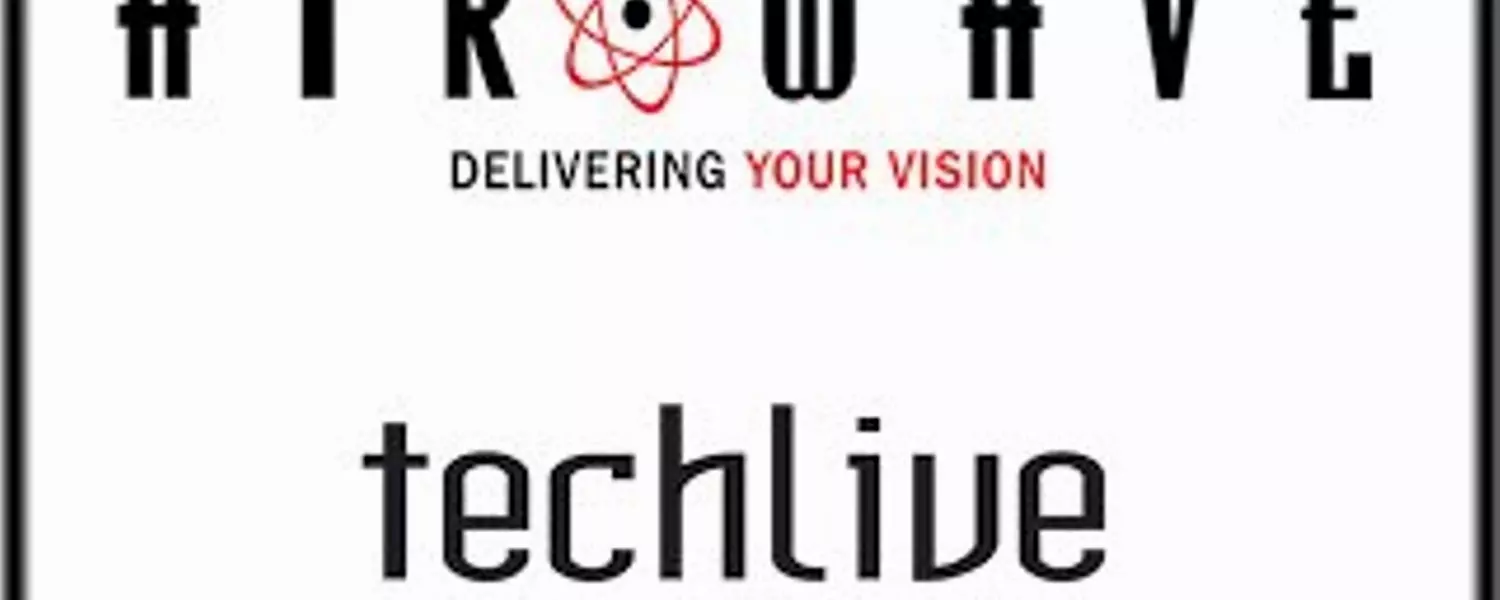 Great news for Airwave customers, Airwave Europe has now acquired Techlive International and associated companies as part of our team!
Techlive provide movie content and interactive systems to the hospitality sector across Europe and the merge means customers of both companies will benefit from a wider range of high quality products and services.
This transaction adds more prestigious names to Airwave Europe's client portfolio, including Four Seasons, Marriott, Sheraton, Renaissance, The Landmark, Le Meridien and Crown Plaza, bringing the number of countries supplied worldwide to 30.
Tim Worrall, Managing Director at Airwave commented "Techlive comes with a great heritage and a wealth of experience in serving the hotel industry internationally for the past 24 years. This acquisition enables the Airwave group to strengthen its position within the market, and both teams are committed to ensuring that respective customers benefit from the new relationship."
Techlive has an in-depth knowledge of movie distribution and PMS integration, together with a very solid engineering base that installs and maintains hotel TV systems throughout many different countries. The company has a strategic partnership with Lodgenet Interactive Corporation, the World's largest TV system provider to the hospitality sector with c1.6 million rooms supplied with content. Existing customers will continue to be serviced via this relationship.
David Chalk will continue to lead the Techlive team and develop the business as well as joining the management team at Airwave as Technical Director.