The Bullitt Hotel, Belfast
29 May 2023

22:45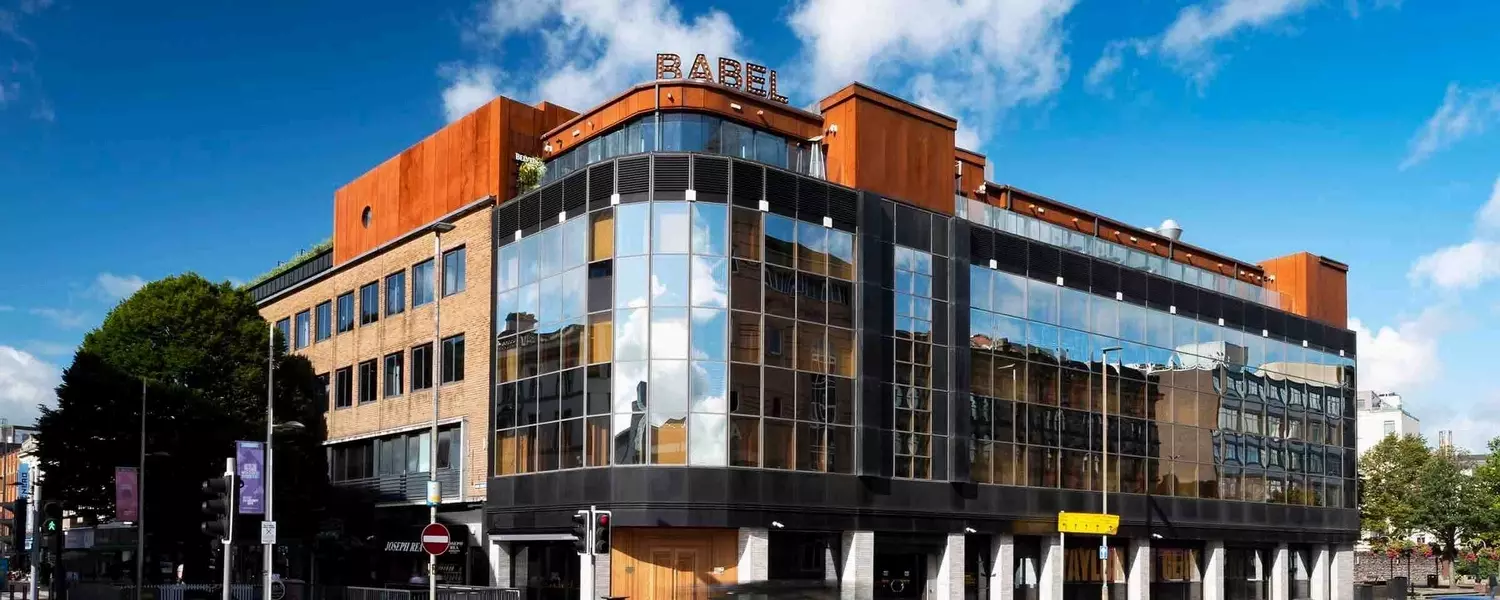 The Hotel
In the beating heart of Belfast, sits the brilliant Bullitt hotel, offering 74 small, but perfectly formed guestrooms.
With a no-nonsense philosophy of 'ditching the extra', the Bullitt is able to provide a premium guest experience at a sensible price.
No swan towels or trouser presses – just outrageously comfortable king size beds, refreshing rain showers, super-fast Wi-Fi and seriously smart TVs. Sound good?

The Bullitt Hotel, Belfast
Sounds great! and luckily for Airwave, a top drawer TV system is high on the hotel's agenda.

The Technology
Wanting to refresh a tiring TV system, but retain the TV hardware, the Bullitt wanted a guestroom entertainment system with casting functionality, compatible with their current portfolio of Samsung 690 Series SMART TVs.
The boxes were ticked via the implementation of an Otrum Mirage GRE, with commercially certified Google Chromecast.
Mirage was deployed, tested and commissioned on the existing TVs, with Airwave installing 15 new TVs to replace the few aging / under-performing displays in the current TV estate.
Key to the project was the flexibility of implementation, allowing the Bullitt to move provide guests with Chromecast functionality, and add further features and functionality at a later date, when all relevant marketing collateral is ready. Airwave's technical engineers were able to create a simple branded GUI, featuring two buttons (as per the above image), and are ready to remotely add further features and functionality as and when required.