Hotel & Catering Show 2015
27 February 2015

14:35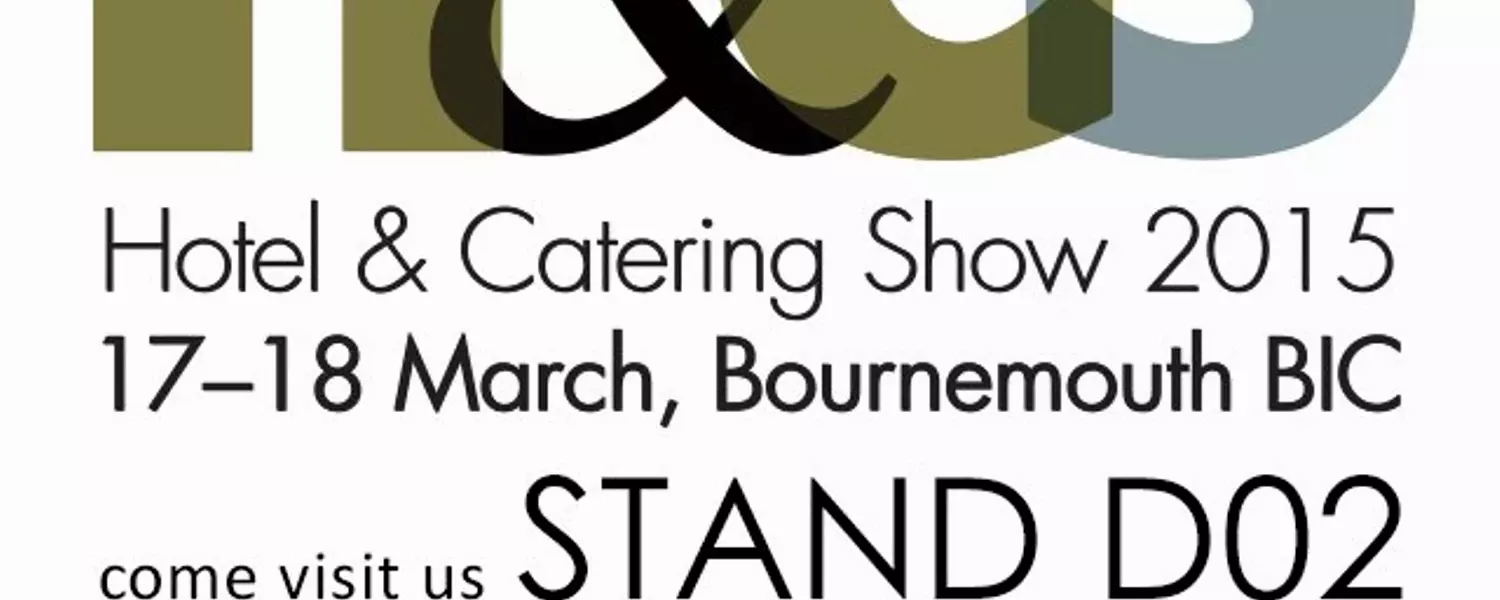 The Hotel & Catering Show is one of the UK's longest running hospitality and food service events, with over 50 year's history.
Airwave will be exhibiting innovative solutions and our latest products on stand D02 on the 17th and 18th of March.
Featured on the stand (with live demo's) will be Samsung's LYNK SINC solution:
The solution allows you to provide your guests with information and entertainment they need when they want it. The easy-to-use Samsung LYNK SINC solution delivers branded guest information directly to in-room SMART TVs.
Televisions can be configured to display content, channels and messages on individual or group basis to the entire hotel, allowing you the flexibility to deliver a uniquely personalised and attentive experience to all your guests.