Park Plaza Waterloo
04 July 2017

11:59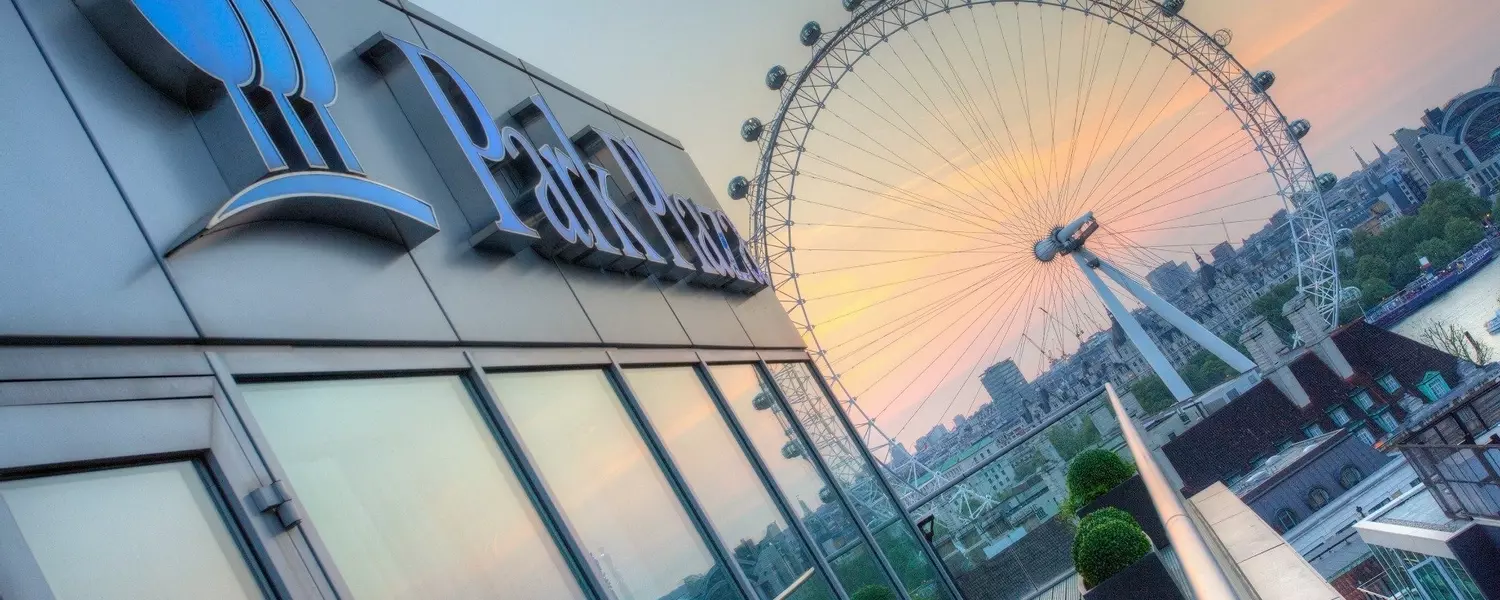 The Park Plaza London Waterloo is located in the heart of the capital, a short walk to the London Eye, the Houses of Parliament and Waterloo bridge. Spanning over 13 floors, London's newest Park Plaza features a restaurant, on-site fitness centre, spa and indoor pool.
Airwave was tasked to provide a guest-room entertainment service for the hotel's 494 rooms and recommended Samsung's 48ED690 SMART TV platform. The HD690 solution has a number of features such as smart connectivity, screen mirroring and an easy-to-use interface. Satisfying the design-led concept of the rooms, each of the 500 televisions supplied and installed were flush-mounted to the bedroom wall. To further enhance the aesthetics of the technology, the 690 series has a narrow bezel and boasts one of the thinnest panels in the market.
Airwave also installed a Sky In-room service in each bedroom alongside an international channel list, catering for the hotel's multinational clientele.