Visit Airwave at TV Connect!
18 March 2013

09:47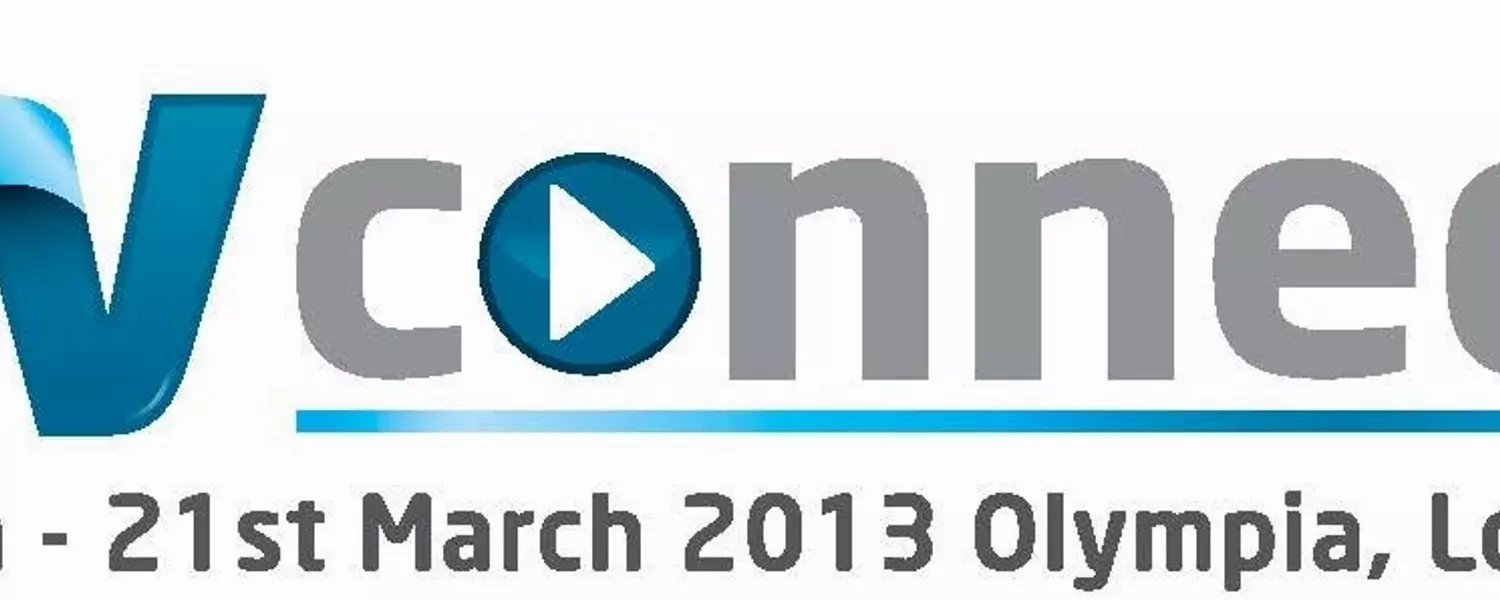 19-12 March, Olympia
Airwave will be exhibiting on stand 80 at TV Connect 2013 this week at the Olympia Exhibition Centre in London!
TV Connect provides the opportunity to meet and network with the global connected entertainment community. The event offers unique opportunity to meet a diverse range of service providers; including broadcasters, telcos, content providers and OTT players. The event has a global reach attracting senior level executives from all 6 continents, with 2012′s event having 83 countries in attendance.
Airwave will be presenting the latest in VoD Content, including blockbuster Hollywood movies from Universal, Paramount and Dreamworks studios, licensed through Universal International Pictures, as well as the very best on-demand programming from BBC Worldwide for overseas customers. Airwave licenses a wide range of content for non-theatrical commercial premises, including hotels, hospitals, ferries and ocean rigs.
We will also be demonstrating our AirMEDIA Smart Solution! - An unobtrusive Smart box adds Smart functionality to any digital hotel TV, allowing hoteliers to offer in-room web browsing, online apps and hotel services. The unique gyro-remote control makes navigation quick and easy, while the Smart TV portal enables hoteliers to manage and update content from a central point, as well as sending messages to guests via their TVs.
For further information or to register for TV Connect, visit: tvconnectevent.com