Techlive announce Airtime & LG integration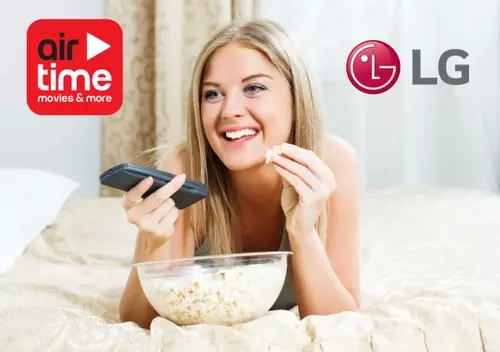 Airwave Europe ltd is delighted to announce the integration of sister company Techlive International's Airtime service within the LG hospitality TV platform.
Airtime is a revolutionary video-on-demand streaming service, offering an extensive catalogue of movies and TV features directly to the guest's TV at no cost to the hotel. Utilising cloud-based technology, Airtime's game-changing solution eliminates the need for servers, in-room hardware and the associated energy and maintenance costs.