Toon in at the Staybridge Suites
11 April 2013

16:49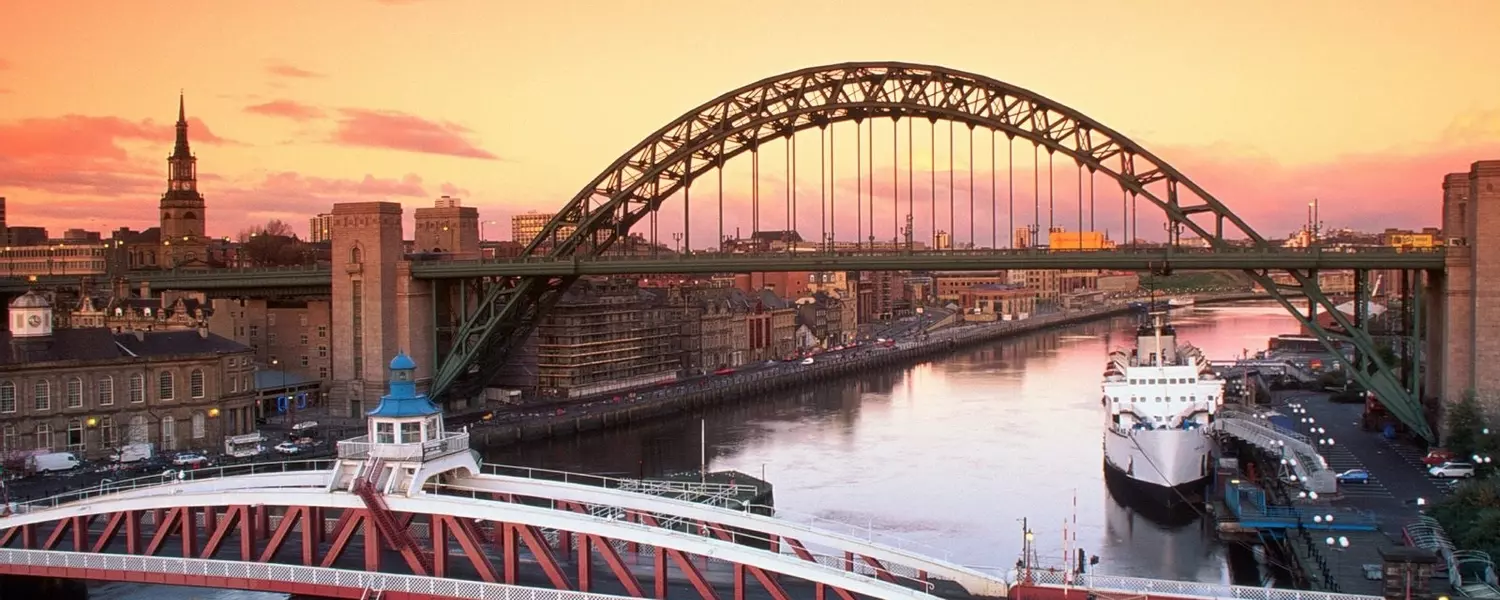 Located on Newcastle's vibrant Quayside, The Staybridge Suites boast home-from-home stylish studios and 1-bedroom suites, and now to compliment these great rooms the hotel has a stunning new TV system including its very own hotel-specific information channel
To make this all possible Airwave installed TV head-end equipment allowing Staybridge to offer guests the full Freeview TV channel selection, with many channels in HD, over their existing CAT5 network. In addition, Airwave provided their AirINFO hotel information channel, giving the hotel a unique branding and marketing opportunity as soon as their guests switch on their TV sets.
Jeff Summers, Key Account Manager at Airwave, commented: 'AirINFO has a bespoke design and delivers information such as news and weather to guests as soon as they switch on their televisions. The channel is broadcast over the Internet and received at the hotel using a specially configured PC player. The player's output is then converted to an HD digital Freeview type TV signal. The televisions were configured so that they display the Hotel TV channel when powered on by a guest, this guarantees the guest is presented with the hotel's own dedicated and branded channel. The guest can then, if they choose, switch to standard TV channels.'
To enhance your guest's information channel, please call 0845 555 1212 where a member of the team will be waiting to help and answer any queries.