Bowers & Wilkins at the Apex London Wall
13 June 2018

14:32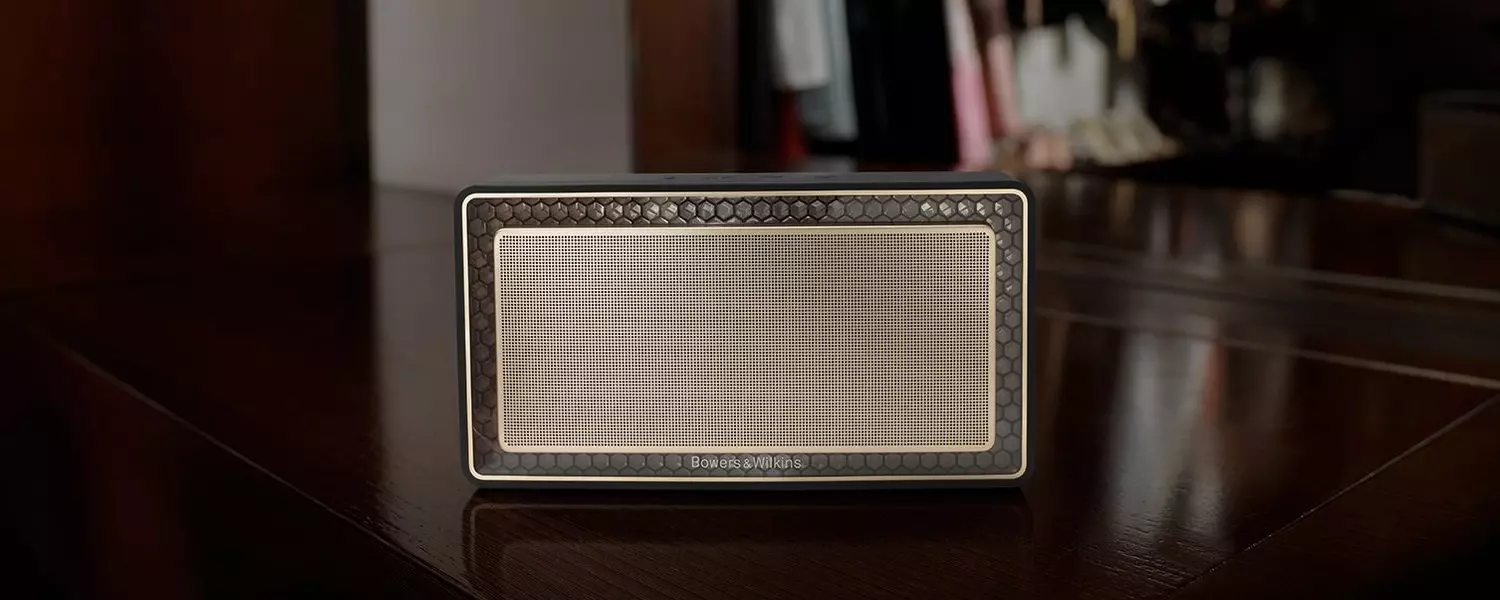 The Apex London Wall is one of the best hotels in the heart of London's financial district; situated a short stroll from St Paul's Cathedral, London Bridge and the Square Mile, the Apex is a luxury choice for discerning business travellers.
Always on the go, business travellers expect high-speed WiFi, gym facilities and 24-hour room service, the Apex duly deliver. However all work and no play makes Jack a dull boy, so with this in mind, Airwave was asked to recommend and supply a top-end wireless speaker system.
"Having previously installed a TV system into the Apex, we were fully aware of the exacting standards of both the hotel's management and guests" said Airwave audio specialist Jon Farmer "with this in mind, we recommended the T7 by Bowers & Wilkins."
Aesthetically stunning, the T7 boasts advanced audio converters and high-quality digital processing to produce refined, room-filling sound; more importantly however, is the unit's usability.
"In a hotel environment, all systems need to be intuitive and easy-to-use, the T7 is quickly and easily paired with the guest's device and will output sound in a matter of seconds" said Jon Farmer.
"Recognising the importance of a home-from-home experience in a hotel, we've worked hard to ensure the T7 is as simple to use as possible" said Bowers & Wilkins channel marketing manager, Tom Henderson "It was a pleasure to work with Airwave to put a a quality product into a quality hotel."
Looks great, sounds great, easy to use - the perfect top-end hotel audio system!
To find out more about Bowers & Wilkins hospitality enabled devices, get in touch for friendly, professional advice.